Latest Articles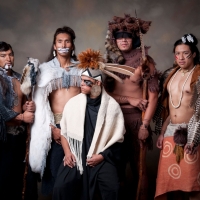 Composer Jerod Impichchaachaaha' Tate Releases LOWAK SHOPPALA on Azica Records
by Chloe Rabinowitz - June 04, 2021
Jerod Impichchaachaaha' Tate today released the recording of Lowak Shoppala' (Fire and Light) on Azica Records. Lowak Shoppala' expresses Chickasaw identity through the medium of modern classical music and theatre through eight scenes and features orchestra, narration of a libretto by Chickasaw poet...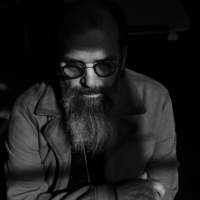 Steve Earle & The Dukes Announce US Tour
by Sarah Jae Leiber - June 03, 2021
Camp Copperhead, Steve Earle's songwriting camp, featuring various workshops, private performances, and collaboration opportunities, is also resuming this year from September 7 – 10 at Full Moon Resort in Big Indian, NY. This will be the camp's seventh year and will also feature Anders Osborne & Ana...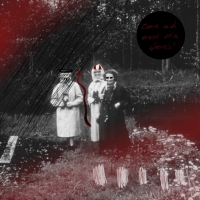 KAVANAGH Release 'Come And Meet The Jones'
by Sarah Jae Leiber - May 25, 2021
Swiftly following on from the bright cosmic burst of previous single, "Citizen 202"; "Come And Meet The Jones'" is a track of a more slow-burning, but no less explosive nature....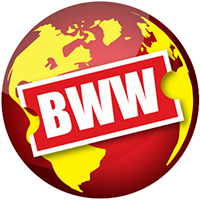 Composer Jerod Impichchaachaaha' Tate to Release LOWAK SHOPPALA On Azica Records
by Chloe Rabinowitz - April 20, 2021
On Friday, June 4, 2021, composer Jerod Impichchaachaaha' Tate will release the world premiere recording of Lowak Shoppala' (Fire and Light) on Azica Records. Commissioned by American Composers Forum, the 2009 staged world premiere of Lowak Shoppala' featured the Chickasaw Nation Dance Troupe....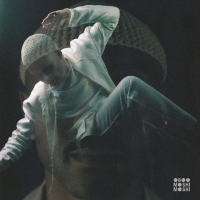 Nu Garcon Releases New Single 'Do What You Love'
by Sarah Jae Leiber - March 15, 2021
"There's a kind of naivety to our approach - and in the songs themselves" says Tony.  "A lack of polish or gloss, a simplicity, a refusal of 'cool-ness'. But it's mixed in with a sort of maturity. Both of us have been round the block as musicians. We are older than we were… and I think this has an i...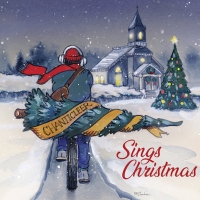 Chanticleer Releases New Christmas Album,
by Alexa Criscitiello - October 16, 2020
The Christmas concerts of the male-voice ensemble Chanticleer are an institution in the USA. As the San Francisco Chronicle has written, 'It's impossible to resist the voices of Chanticleer.' ...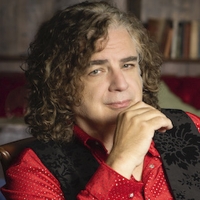 Jakko Jakszyk 'It All Makes Sense' From Secrets & Lies Out October 23
by Alexa Criscitiello - September 11, 2020
Jakko M Jakszyk (King Crimson), recently announced the release of his forthcoming new solo album 'Secrets & Lies' on the 23rd October 2020....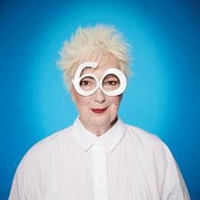 Jenny Eclair Embarks on 60-Date Stand-Up Tour
by Sarah Jae Leiber - September 02, 2020
Comedy legend Jenny Eclair turned 60 this year, just before the UK went into Covid-19 lockdown....