Latest Articles
Usher to Host & Perform During the 2021 IHEARTRADIO MUSIC AWARDS
by TV News Desk - May 11, 2021
The event will air LIVE from The Dolby Theatre in Los Angeles, Thursday, May 27 (8:00-10:00 PM ET live / PT tape-delayed) on FOX. The event also will be heard on iHeartMedia radio stations nationwide and on the iHeartRadio app....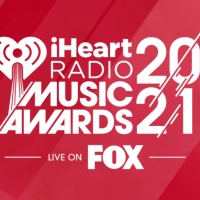 iHeartMedia and FOX Announce Nominees for the 2021 'iHeartRadio Music Awards'
by TV News Desk - April 07, 2021
The show will feature award presentations in multiple categories, live performances from the biggest artists in music, surprise stage moments and will tell the stories of the winning artists' road to #1. ...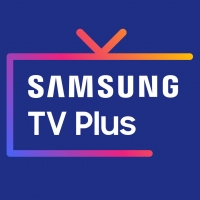 Qwest TV Partners with Samsung to Enhance Music Offerings on Samsung TV Plus
by TV News Desk - August 24, 2020
Qwest TV's three new music-focused channels will be joining Samsung TV Plus which comes automatically installed on all 2016-2020 Samsung Smart TVs. Co-founded by music icon Quincy Jones, the premium music-related video service will appear as a featured channel on the Samsung Smart TV platform for se...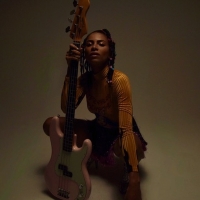 Adeline to Release New EP INTERIMES
by TV News Desk - June 15, 2020
Today, French-Caribbean singer - ADELINE - confirms the release of a new EP:  Intérimes, on 10 July 2020....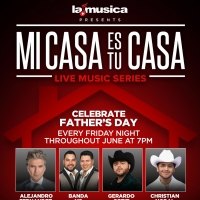 SBS Entertainment Celebrates Father's Day With A Special Edition Of MI CASA ES TU CASA Live Music Series
by BWW News Desk - May 19, 2020
SBS Entertainment, the live music entertainment division of Spanish Broadcasting System, Inc. ("SBS") (OTCQX: SBSAA), the leading Minority certified, Hispanic multimedia and entertainment company in the U.S., will celebrate Father's Day throughout the month of June with a special edition of its 'Mi ...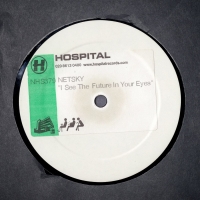 Netsky Returns to Hospital Records with New Single
by TV News Desk - March 30, 2020
One of the biggest names in dance music, Netsky has crafted the highest calibre of electronic anthems for over a decade, spanning countless genres, countries, charts and dancefloors. Now, the Belgian prodigy who cut his teeth on Hospital Records in 2010, is returning to the genre that made him a hou...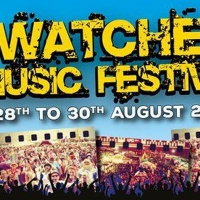 Sister Sledge, Shed 7 and More Announced for Watchet Festival 2020
by TV News Desk - February 12, 2020
WATCHET LIVE FESTIVAL is proud to announce not one but two Main Stage headliners for 2020....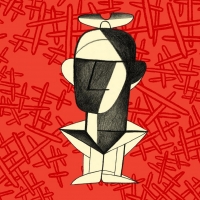 First Names Announced For Houghton 2020
by TV News Desk - February 04, 2020
Described in some quarters as setting a new benchmark for music festivals, Houghton announces a progressive and eclectic group of names for its third edition on 6th - 9th August 2020....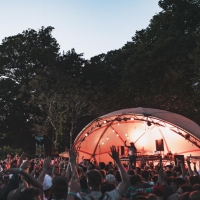 Gottwood Announce First Wave Of Acts For 2020 Including Nicholas Lutz, Helena Hauff, & More!
by TV News Desk - January 30, 2020
After celebrating its critically acclaimed 10 year anniversary in 2019, Gottwood returns to the beloved forest it calls home for another glorious party....