Latest Articles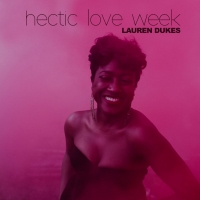 Lauren Dukes Announces New Single 'Hectic Love Week'
by Sarah Jae Leiber - June 30, 2021
The song fits in Lauren's body of work because of that human connection that we can all relate to. It's about seeing up close what a friend was dealing with. She expresses, "We were a band family, so we all experienced it with him."...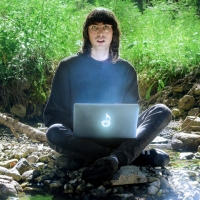 A. G. Cook Announces New LP 'Apple', Out Next Month
by Alexa Criscitiello - August 19, 2020
PC Music has announced Apple a new album from A. G. Cook set for release on September 18th. A first track from the album, "Oh Yeah", is released today, accompanied by a video directed by Cook himself. The track was premiered last night (August 16th) with a BBC Radio 1 First Play from Annie Mac and f...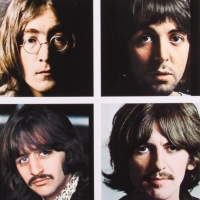 BWW Exclusive: THE BEATLES 101 GREATEST SONGS OF ALL TIME - Ranking the Best of John, Paul, George & Ringo (Including Their Solo Hits)
by Peter Nason - May 12, 2020
BWW Reviewer Peter Nason chooses the 101 greatest Beatles songs, including some of the fab four's solo works. They're all here: 'Twist and Shout,' 'In My Life,' 'Helter Skelter,' 'Imagine,' 'Something,' 'Maybe I'm Amazed,' 'Let It Be.' See if your favorites made the grade!...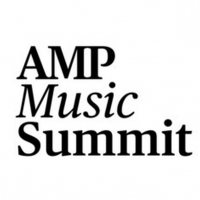 AMP Music Summit Debut Virtual Summit
by Kaitlin Milligan - May 01, 2020
Today, AMP Music Summit announces additional speakers and topics for discussion for its fireside chats and panels for their upcoming virtual summit.   ...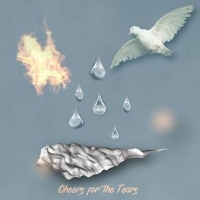 Soleima Releases New Single CHEERS FOR THE TEARS
by Tori Hartshorn - August 09, 2019
The fast-rising Danish singer-songwriter Soleima has been making waves since her latest single "STFU" dropped earlier this summer, and now she's following it up with an ode to heartbreak in her new single called "Cheers for the Tears" that's officially out today through Big Beat Records. The laid-ba...

Original CCR Rhythm Section Creedence Clearwater Revisited Announce Retirement From Touring
by Tori Hartshorn - April 09, 2019
After performing thousands of concerts delivering CCR hits live to millions of fans, Creedence Clearwater Revival rhythm section and co-founders, Stu Cook and Doug "Cosmo" Clifford have announced they are taking their hard charging touring band Creedence Clearwater Revisited off the road after the b...

The Strumbellas Announce New Album, 'Rattlesnake'
by Kaitlin Milligan - January 23, 2019
The Strumbellas have announced their fourth album, Rattlesnake, out March 29th via Glassnote Records. Last week the band released the video for 'Salvation', the first single to be taken from the album.  ...

Calling All Captains Premiere CHASING GHOSTS On Alternative Press
by Tori Hartshorn - January 14, 2019
Canadian quintet Calling All Captains is thrilled to share their new video for 'Chasing Ghosts,' streaming now exclusively on Alternative Press. Additionally, the band has announced their forthcoming EP and Equal Vision Records debut, Nothing Grows Here, out February 8th, 2019. The EP, which also fe...

Calling All Captains Announce 2019 US Tour Dates
by Kaitlin Milligan - December 20, 2018
Canadian quintet Calling All Captains will be bringing their pop punk melodies to the United States in 2019. The band has annouced a 6 week run starting in February and featuring support throughout from Settle Your Scores, Gardenside, Gold Steps, Brigades, Felicity, and Makari. For a full list of da...

Jimmy Charles To Lead Cancer Survivors' March & Perform For 'I Am Not Alone'
by Tori Hartshorn - November 06, 2018
Singer/songwriter and philanthropist Jimmy Charleswill lead a Cancer Survivors' March on Saturday, November 10, crossing the Cumberland River via Nashville's Pedestrian Bridge at 4 p.m. and on to The Anchor Fellowship (629 3rdAve. South) for a pre-release album celebration for HARD WAY TO GO from 6 ...