Latest Articles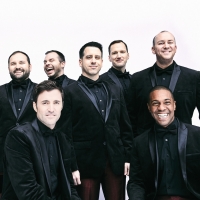 Straight No Chaser Announces Spring 2022 Tour Dates
by TV News Desk - July 26, 2021
Straight No Chaser kicked off summer tour dates in Wisconsin over the weekend and will perform select dates throughout August and September....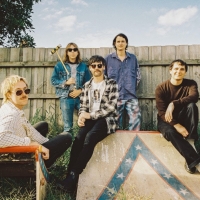 The Murlocs Release Title Track From Upcoming LP 'Bittersweet'
by Sarah Jae Leiber - June 02, 2021
The song is the third release from the upcoming album following songs "Eating At You" an instantly charming, bluesy sing-a-long with plaintive harmonies and lush pedal steel and the album's first single - the rocking "Francesca." ...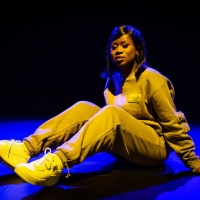 Sophiegrophy x Walker and Royce Debut 'Cringe/You're The Boss'
by Chloe Rabinowitz - April 30, 2021
Stepping up to the plate again for her third outing with NY's house production supreme team Walker & Royce, three is the lucky number after the trio's previous bangers "My Own Thang" (released on Dirtybird) and "All for the Gram" (on Chris Lake's Black Books) made their way into chart topping dance ...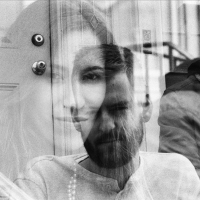 Powerlines Share Music Video for 'Frames'
by Sarah Jae Leiber - March 24, 2021
Shot in the rosy hues of New York City at twilight, the music video for 'Frames' captures an intimate perspective of welding...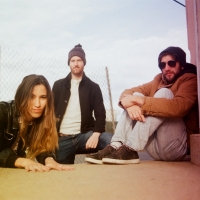 Powerlines Share Lead Single 'Sober'
by Sarah Jae Leiber - February 01, 2021
Last week, New Brunswick-NJ-based, expressive pop rock band Powerlines announced their debut album, sharing lead single 'Sober.'...