Latest Articles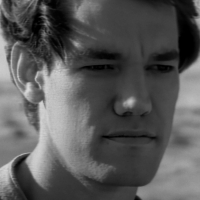 VIDEO: Randy Travis Releases Official Music Video for 'No Place Like Home'
by Michael Major - October 13, 2021
Along with the recently released remastered version of his debut album, Storms of Life (35th Anniversary Deluxe Edition), Randy Travis has released the official music video for his 1987 hit song, 'No Place Like Home'....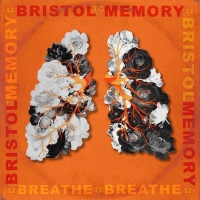 Bristol To Memory Debuts Anthemic New Single 'Breathe'
by Michael Major - October 08, 2021
Bristol To Memory is an American rock band based in Southern California. Combining elements of alternative rock, emo rock, pop, and punk. Their name originates from the cross streets in Santa Ana where frontman Rory O'Connell, brother/bassist, Kealan O'Connell, and their childhood friend, drummer, A...
Canadian Brass Announce CANADIANA
by A.A. Cristi - October 07, 2021
As the most celebrated and enduring brass quintet in history, Canadian Brass unveil the first peek at their forthcoming and first ever all-Canadian album with the release of 'Hallelujah' - available now. ...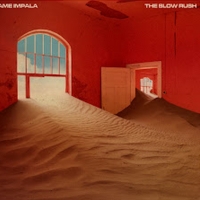 VIDEO: Tame Impala Releases 'Breathe Deeper (Lil Yachty Remix)'
by Michael Major - October 06, 2021
The box set will feature 2 transparent red LP's and alternate artwork including a 40-page booklet and The Slow Rush 2050 calendar. Released on February 18 will feature two never-before-heard b-sides, the pre-album single "Patience", plus additional extended versions and remixes including "Breathe De...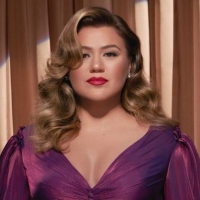 Kelly Clarkson Announces 'When Christmas Comes Around...' Holiday Album
by Michael Major - September 23, 2021
The album features collaborations with Ariana Grande, Chris Stapleton, and Brett Eldredge. The first single, 'Christmas Isn't Cancelled (Just You)' is out now....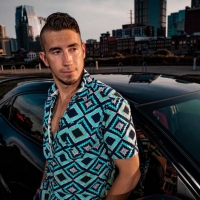 Zachary Lee Releases New Single 'Breathe'
by Chloe Rabinowitz - September 13, 2021
Singer-songwriter Zachary Lee has released a new single titled 'Breathe.' ...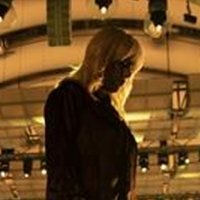 Billie Eilish's HAPPIER THAN EVER Film Available Today on Disney+ in Dolby Vision and Dolby Atmos
by Michael Major - September 03, 2021
The concert experience encompasses an intimate performance of every song from Billie's newest album and includes animated elements that take viewers on a dreamlike journey through her hometown of Los Angeles and its most iconic backdrops, which are all brought to life in Dolby....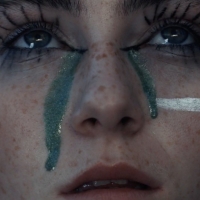 Kate Havnevik Celebrates Freedom With 'Taking Flight' Video
by Sarah Jae Leiber - August 16, 2021
Touching on the often overwhelming pressure of modern society and the yearning for inner calm within freedom, the accompanying music video highlights the uplifting themes of liberation and discovery that are woven into the lyrics, following three tethered souls as they transition from distance and i...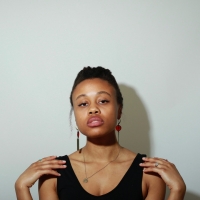 Brooklyn Artist Kristen Merritt to Release New Single 'Breathe'
by Chloe Rabinowitz - August 05, 2021
 Brooklyn-based neo-soul artist Kristen Merritt is back with her new single 'Breathe,' the final preview of her album, Joi, set for release on September 14th....