Latest Articles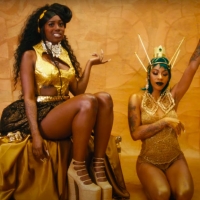 VIDEO: Flo Milli & Rico Nasty Share 'Money' Music Video
by Michael Major - November 18, 2021
Produced by legendary German electronic dance music DJ/producer Boys Noize (Frank Ocean, Skrillex, Snoop Dogg), "Money" sees Rico joining forces with feisty Mobile, AL-based rapper Flo Milli for what proves a bawdy, unadulterated banger unlike any other. Watch the Wizard of Oz-themed music video now...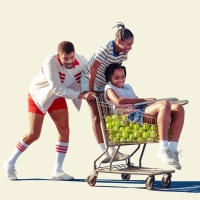 Beyoncé Releases 'Be Alive' From KING RICHARD Soundtrack
by Michael Major - November 12, 2021
Beyoncé has released 'Be Alive', a new track from the upcoming King Richard soundtrack. Starring Will Smith as Richard Williams, the film follows the story of the start of he careers of tennis legends Venus and Serena Williams. Watch the new lyric video now!...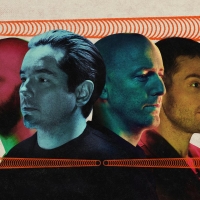 VIDEO: The Ramona Flowers Share 'Up All Night' Music Video
by Michael Major - November 11, 2021
Directed by Vaughan Arnell, the video showcases the band's love for the fast and the furious, with each member getting behind the wheel of a GT40 to take on the role of professional racing driver. The fast-paced video pairs perfectly with the track, an up-tempo anthem featuring music legend Nile Rod...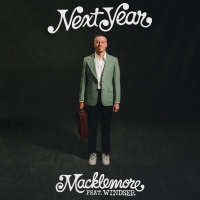 Macklemore Reunites With Ryan Lewis for New Single 'Next Year'
by Michael Major - October 29, 2021
Grammy award-winning lyricist Macklemore partners back up with longtime friend and collaborator, Ryan Lewis, for the first time in five years for a reflective and optimistic new single and video 'NEXT YEAR' that features recording artist Windser. Watch the new music video now!...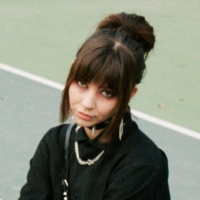 KiNG MALA Releases 'Golden Retriever Boy'
by Michael Major - October 28, 2021
KiNG MALA is an alternative soul artist based in Los Angeles. 'Golden Retriever Boy" is about discovering a side to someone that you didn't see coming. Listen to the new single now!...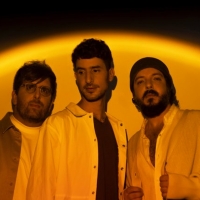 VIDEO: Garden City Movement Shares 'Summer Night' Live Video with Lola Marsh
by Michael Major - October 26, 2021
Garden City Movement's live video of their track "Summer Night" with Lola Marsh is out now. The video was recorded live on a soccer field to fit with the FIFA theme as the track is featured on their new soundtrack. Watch the new video now!...