Latest Articles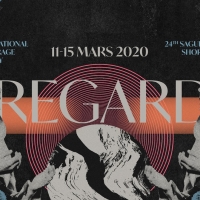 The REGARD Festival Unveils the Program for Its 24th Edition
by TV News Desk - February 19, 2020
D-day is finally here! The REGARD Festival can unveil its complete schedule for its 24th edition, taking place from March 11 to 15, in Saguenay. Having received 1450 films and spent over 400 hours watching them, the Festival's programming team has chosen 197 films from more than 40 countries around ... (
more...
)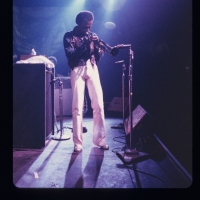 American Masters to Premiere MILES DAVIS: BIRTH OF THE COOL
by TV News Desk - January 28, 2020
American Masters presents the broadcast premiere of award-winning filmmaker Stanley Nelson's deep dive into the world of a beloved musical giant. American Masters a?" Miles Davis: Birth of the Cool, which earned a Grammy nomination in the a?oeBest Music Filma?? category, premieres nationwide Tuesday... (
more...
)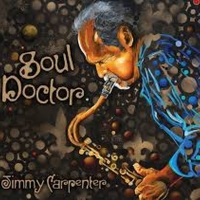 BWW Interview: Jimmy Carpenter Brings the Sax with SOUL DOCTOR
by Tory Gates - January 13, 2020
'To me, blues is the basis of all of it, rock and roll, soul, R&B, hip-hop, anything that's got should to it comes out of the blues.'... (
more...
)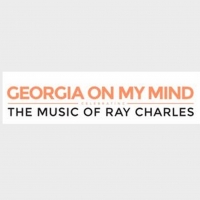 GEORGIA ON MY MIND Tour Returns for 2020
by TV News Desk - January 10, 2020
Following several successful runs since its debut in 2014, GEORGIA ON MY MIND: Celebrating The Music of Ray Charles, is returning, visiting 26 cities across the US in February and March. The show features an all-star cast including Emmy Award Winning singer-songwriter Clint Holmes, 10-time GRAMMY Aw... (
more...
)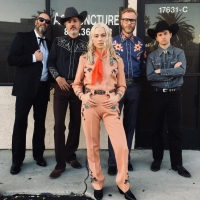 Matt Berninger Releases 'Walking On A String' featuring Phoebe Bridgers
by TV News Desk - October 17, 2019
Today, Matt Berninger, of GRAMMY-winning band The National, alongside acclaimed singer-songwriter Phoebe Bridgers have released a new video and song, 'Walking On A String', which was written specifically for Between Two Ferns: The Movie by Berninger in collaboration with his wife, writer Carin Besse... (
more...
)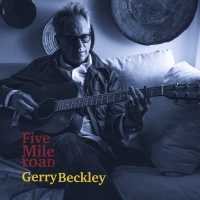 America's Gerry Beckley to Release New Solo Album This Friday
by TV News Desk - September 18, 2019
Gerry Beckley, the gifted singer, songwriter, performer and co-founder of legendary band, America, is set to release a new solo album, Five Mile Road, this Friday - September 20, 2019 via Blue Elan Records.... (
more...
)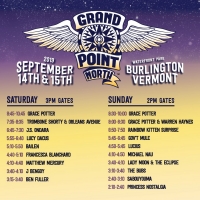 Grand Point North Announces Set Times and Art Installation
by TV News Desk - August 30, 2019
Grand Point North, the music festival presented by Grace Potter and Higher Ground at Burlington's Waterfront Park on September 14th and 15th, released set times for the festival today. In addition, Potter and Higher Ground announced the return of the visual arts installation Grand Point Weird, Grand... (
more...
)