Latest Articles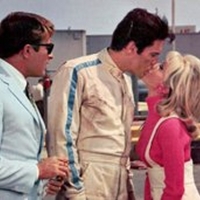 Elvis Presley's Iconic Madison Square Garden Jumpsuit & Cape Headed for Auction
by A.A. Cristi - August 20, 2021
Kruse GWS Auctions, the world-record breaking auction house specializing in entertainment memorabilia, Royal artifacts and fine jewelry has announced an unprecedented offering for auction of iconic Elvis Presley memorabilia to be included in the Artifacts of Hollywood and Music auction to take place...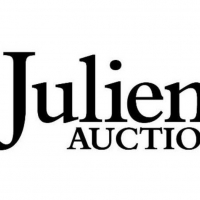 Janet Jackson's 'Scream' Ensemble Fetches $125,000 at Julien's Auctions
by Sarah Jae Leiber - May 17, 2021
Offered to the public for the first time was a dynamic collection of nearly1,400 illustrious items – one of the largest and most comprehensive amassed by a single artist in Julien's history....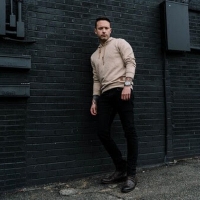 Sessions Presents An Evening With Country Music Superstar Dallas Smith And Friends
by Sarah Jae Leiber - December 22, 2020
Sessions is excited to announce a special livestream performance by Country Music Superstar Dallas Smith & friends featuring Josh Ramsay, Jojo Mason, Shaw, Austin and Kristin Carter on January 30 at 6 PM PST / 9 PM EST....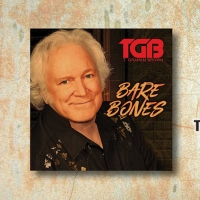 T. Graham Brown Releases Acoustic Album 'Bare Bones'
by Sarah Jae Leiber - October 09, 2020
Country music favorite and host of SiriusXM's LIVE WIRE show, T. Graham Brown will release an acoustic album for the first time in his career, Bare Bones, on October 9 through his partnership with Time Life....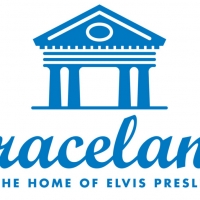 Graceland Announces Additions to Elvis Presley's Memphis Complex
by Kaitlin Milligan - July 27, 2020
Graceland has announced it will be adding ten new immersive experiences to the Elvis Presley's Memphis Complex as of August 8, 2020....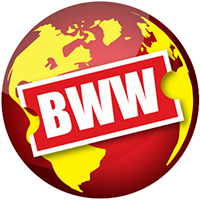 Taki Announces New Interactive Product Features And Content With Partnership Jasmine Villegas At Vidcon
by A.A. Cristi - July 22, 2020
Today at VidCon 2020, the world's largest celebration of digital creators and online video, Rally unveiled several new interactive and creator monetization features, as well as a new content partnership with Jasmine Villegas for the personalized video tipping platform Taki....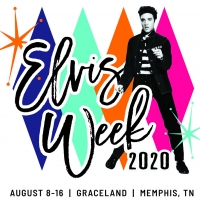 Programming Updates Announced for Elvis Week 2020
by A.A. Cristi - July 16, 2020
Read an update from Elvis Week 2020 Update:...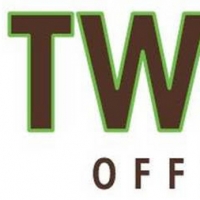 TWIN PEAKS Celebrates 30th Anniversary at Elvis Presley's Graceland
by Sarah Jae Leiber - March 10, 2020
The David Lynch and Mark Frost-created mystery horror drama series Twin Peaks premiered to fans across the country in 1990, and from April 3-5, 2020, an event thirty years in the making arrives at Elvis Presley's Graceland® -- the Twin Peaks 30: Official Fan Celebration. Even after its original seri...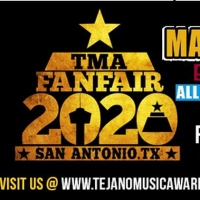 Shelly Lares, Stefani Montiel, Los Desperadoz and More Set for Tejano Music Awards Fan Fair 2020
by Abigail Charpentier - February 24, 2020
Texas Talent Musicians Association (TTMA) presents the Tejano Music Awards Fan Fair 2020. Set for March 12-15, 2020. (Thursday-Sunday). Thousands of Tejano Music Fans from across the country will travel to Historic Market Square in Downtown San Antonio for the Tejano Music event of the year....