| | |
| --- | --- |
| BIO: Archive is a musical group based in London, England, whose music spans electronic, trip-hop, avant-garde, post-rock[citation needed] and progressive rock. Over their eighteen-year history, the band has released nine studio albums and enjoyed established success throughout Europe, while remaining little-known in their native Britain.Archive was formed by Darius Keeler and Danny Griffiths in 1994 from the ashes of the UK breakbeat act, Genaside II. Together with the female singer Roya Arab and the young rapper Rosko John, the band released their first album Londinium on Island Records in 1996, a mix of dark trip hop (in a similar vein to Massive Attack), electronica and, naturally, their breakbeat and hardcore roots, but with the unequivocal match of string arrangements and almost baroque and classically influenced songwriting. The album received moderate critical acclaim, but due to artistic differences, the band split up later that year. In Q magazine, Peter Gabriel was quoted as saying, "Londinium was one of my most favourite albums of the year." | |
Latest Articles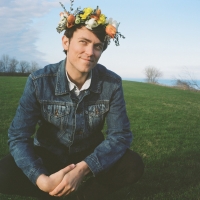 Ring In May Day with a New Single and Garden Seeds From Trapper Schoepp
by BWW News Desk - April 30, 2021
Americana singer-songwriter, Trapper Schoepp, is releasing his single "May Day" on Saturday, 5/1/2021, to coincide with the springtime holiday of the same name. The holiday has long been tied to the natural world and ancient agricultural rituals, which is why the Milwaukee singer has also just launc...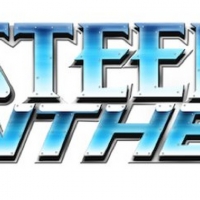 Steel Panther Return to Livestreams on May 22nd
by TV News Desk - April 22, 2021
Recently, Steel Panther decided to pay tribute to the legend Eddie Van Halen in the best way they know how - by going back to their cover band beginnings. The band recorded their interpretation of the seminal tunes "Beautiful Girls" and "D.O.A." from the classic album Van Halen II. ...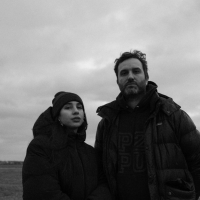 ERA C Share 'DELIRIA (Arms And Sleepers Edit)' Single
by BWW News Desk - April 12, 2021
Arms and Sleepers have previously received support from numerous tastemaker publications including NPR Music, Huffington Post, XLR8R, Brooklyn Vegan, The Line Of Best Fit, Clash Magazine, Earmilk, Magnetic Magazine, This Song Is Sick and Bandcamp Daily as well as airplay on KEXP....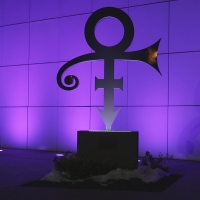 60 MINUTES Will Debut Previously Unreleased Music from Prince
by TV News Desk - April 08, 2021
The album's lyrics deal with racial inequality and social justice and speak to the current Black Lives Matters movement.  Jon Wertheim reports from Chanhassen, Minnesota just outside Minneapolis on the next edition of 60MINUTES Sunday April 11 (7:00-8:00 PM, ET/PT) on the CBS Television Network.  ...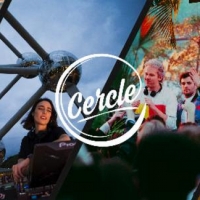 Cercle Brings DJ Mixes to Apple Music
by TV News Desk - April 06, 2021
French livestream platform, Cercle is renowned for promoting cutting-edge live performances featuring world-famous DJs, in either remote or historically outstanding locations.  ...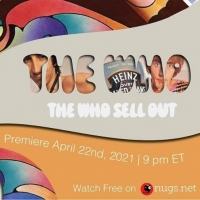 'The Who Sell Out' Livestream Premieres April 22
by TV News Desk - April 01, 2021
The Who is one of the most influential rock bands of the 20th century with over 100 million records sold worldwide, and the documentary explores their groundbreaking record in detail....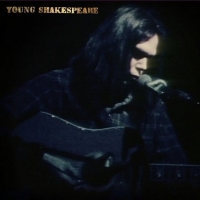 Neil Young's 'Young Shakespeare' is Available Now
by TV News Desk - March 26, 2021
A Deluxe Box Set Edition is also available and will include vinyl, CD, and the DVD and is available through the NYA Greedy Hand Store and all retailers. ...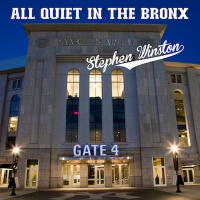 Singer-Songwriter Stephen Winston Releases New Single 'All Quiet In The Bronx'
by BWW News Desk - March 18, 2021
Influenced by the ongoing releases of Neil Young and Elton John Archives, singer-songwriter Stephen Winston's latest soulful, heartfelt and insightful, mostly retrospective sixth album One True Story produced by Michael Pfeifer, showcases the artist's early evolution as a songwriter....