| | |
| --- | --- |
| BIO: Archive is a musical group based in London, England, whose music spans electronic, trip-hop, avant-garde, post-rock[citation needed] and progressive rock. Over their eighteen-year history, the band has released nine studio albums and enjoyed established success throughout Europe, while remaining little-known in their native Britain.Archive was formed by Darius Keeler and Danny Griffiths in 1994 from the ashes of the UK breakbeat act, Genaside II. Together with the female singer Roya Arab and the young rapper Rosko John, the band released their first album Londinium on Island Records in 1996, a mix of dark trip hop (in a similar vein to Massive Attack), electronica and, naturally, their breakbeat and hardcore roots, but with the unequivocal match of string arrangements and almost baroque and classically influenced songwriting. The album received moderate critical acclaim, but due to artistic differences, the band split up later that year. In Q magazine, Peter Gabriel was quoted as saying, "Londinium was one of my most favourite albums of the year." | |
Latest Articles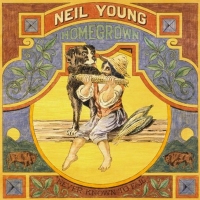 Neil Young to Release HOMEGROWN This June
by TV News Desk - May 18, 2020
Roughly forty-six years after its original recording, Neil Young announces the release of one his most storied and sought-after albums ever, Homegrown.... (
more...
)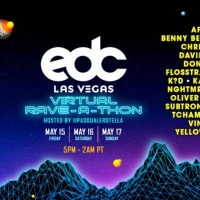 Insomniac Announces Details For EDC Las Vegas Virtual Rave-A-Thon
by TV News Desk - May 14, 2020
Today, the world's largest dance music festival, EDC Las Vegas, has announced details for an unprecedented livestream event, set to take place during the festival's original dates of May 15-17, 2020.... (
more...
)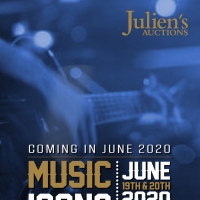 Prince's 1984 Cloud Guitar, Paul McCartney's Beatles Lyrics & Johnny Cash's Iconic Coat to Rock Julien's Auctions 'Music Icons'
by TV News Desk - May 04, 2020
Julien's Auctions has announced the marquee lineup of Music Icons to take place on Friday, June 19 and Saturday, June 20 live in Beverly Hills and online at juliensauctions.com.... (
more...
)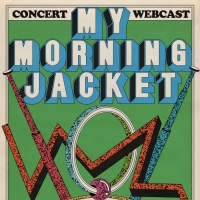 My Morning Jacket to Stream Video of 2016 Shaky Knees Festival Set
by TV News Desk - April 29, 2020
My Morning Jacket will offer a free webcast of their full set from the 2016 Shaky Knees Festival in Atlanta, GA this Friday night at 8 pm ET on the band's YouTube channel, Facebook page and Nugs.TV.... (
more...
)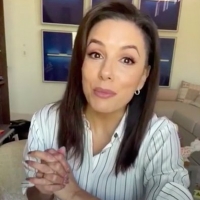 VIDEO: Eva Longoria Announces Today's AFI Movie Club Pick GILDA
by TV News Desk - April 10, 2020
Eva Longoria announces today's AFI Movie Club selection: GILDA. Watch her announcement below!... (
more...
)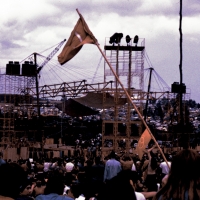 Bethel Woods Invites Woodstock Attendees To Join Alumni Registry
by TV News Desk - April 09, 2020
Bethel Woods Center for the Arts, located in Bethel, NY at the historic site of the greatest festival of all time, is asking those who attended Woodstock over 50 years ago to join the Alumni Registry.... (
more...
)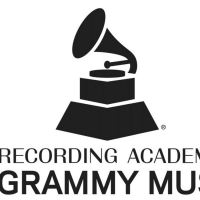 GRAMMY Museum Announces Next Round Of Free Digital Content
by TV News Desk - March 31, 2020
GRAMMY Museum® announces next round of never-before-released free digital content from their archive while the GRAMMY Museum in Los Angeles is closed until further notice... (
more...
)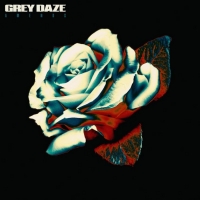 Grey Daze Move AMENDS Album Release Date to June 26th
by TV News Desk - March 24, 2020
Grey Daze, Chester Bennington's pre-Linkin Park band, in partnership with Loma Vista Recordings, have rescheduled the release of Amends (https://found.ee/GD_Amends) to June 26.... (
more...
)