Latest Articles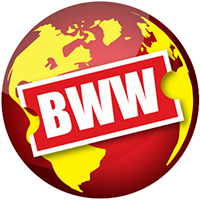 Dangerbird Records Takeover And Virtual EDM Festival Highlight Bandsintown Line-up Next Week
by BWW News Desk - July 17, 2020
In addition to its regular daily live music programming, the Bandsintown LIVE and Bandsintown OUTSKIRTS channels are hosting two special events this week....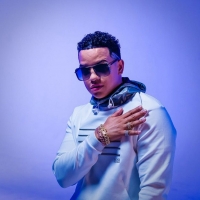 AIRE Radio Networks Signs J Alvarez to Its Artist Portfolio
by TV News Desk - February 27, 2020
AIRE Radio Networks, the largest minority certified audio network announced today that reggaeton superstar, J Alvarez, is the latest artist to join its newly created marketing partnership platform, Artistas360. Artistas360 is designed to connect Latin artists, of all music genres, with brands for th...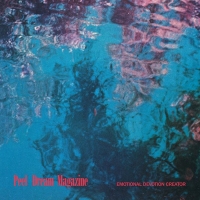 Peel Dream Magazine Shares 'Emotional Devotion Creator' from Forthcoming LP
by TV News Desk - February 26, 2020
Today, Peel Dream Magazine debuts the second single from their forthcoming sophomore LP on Slumberland Records. The album, Agitprop Alterna, is due on April 3rd, 2020....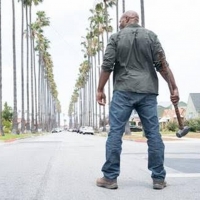 VIDEO: Watch the Trailer for JOHN HENRY, Starring Terry Crews
by Stage Tube - December 20, 2019
The trailer for 'John Henry' was released today. Watch it below!...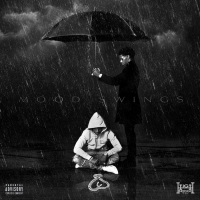 'Mood Swings' by A Boogie Wit Da Hoodie Available Today
by TV News Desk - September 13, 2019
Today, multi-platinum rapper and entrepreneur A Boogie Wit Da Hoodie drops his new single "Mood Swings" via Highbridge The Label/Atlantic Records. A Boogie comes back with strong bars giving fans a preview of his highly-anticipated forthcoming album Artist 2.0....