Latest Articles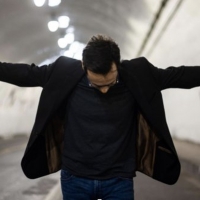 VIDEO: Jason Halogen Releases 'Ruxpin in the Attic' & Announces Debut Album
by Michael Major - September 24, 2021
Halogen is an award-winning, multi-instrumental singer-songwriter, film composer, producer, and audio engineer, whose combination of anthemic pop, rock, and psychedelia has earned him comparisons to artists ranging from Matthew Sweet, Oasis, R.E.M., Death Cab For Cutie, Pink Floyd, and more. ...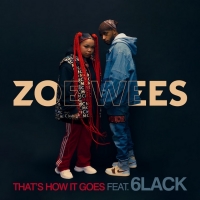 VIDEO: Zoe Wees Shares New Single 'That's How It Goes' Featuring 6lack
by Michael Major - September 24, 2021
Breakout star Zoe Wees teams up with GRAMMY®-nominated R&B maestro 6LACK on her new single, "That's How It Goes," released today by Capitol Records. The two artists co-wrote the powerful track, which contrasts the light and dark energies found in life. ...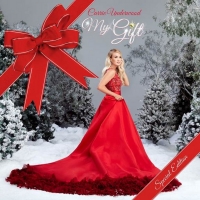 Carrie Underwood Releases Special Edition of 'My Gift'
by Michael Major - September 24, 2021
The new edition of Underwood's acclaimed Christmas album features three new tracks, including "Favorite Time Of Year", "All Is Well", "Let There Be Peace/Something In The Water (LIVE From HBO Max's MY GIFT: A Christmas Special From Carrie Underwood)"....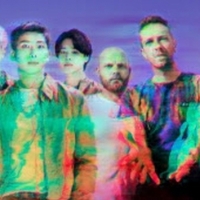 Coldplay & BTS Release 'My Universe' Collaboration
by Michael Major - September 24, 2021
The song's official lyric video, which is available now, features handwritten lyrics from both groups, in both English and Korean. Coldplay have also teased the song's Dave Meyers-directed official music video, as "coming very soon"....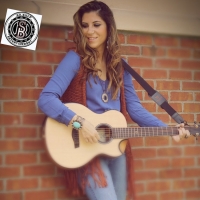 Soul/Pop Artist Laura Cheadle Inks Deal With So Bold Entertainment/Sony Orchard
by Chloe Rabinowitz - September 23, 2021
Award-winning soul/pop artist Laura Cheadle has announced that she has signed a worldwide distribution deal with So Bold Entertainment/ Sony Orchard for her upcoming musical projects....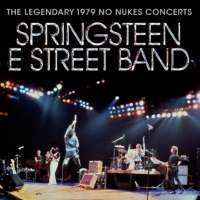 Bruce Springsteen to Release THE LEGEDARY 1979 NO NUKES CONCERTS Film
by Michael Major - September 23, 2021
The film features legendary performances by Bruce Springsteen and the E Street Band at the September 1979 MUSE (Musicians United for Safe Energy) benefit concerts at Madison Square Garden in New York City. The new footage will feature previously unreleased tracks....