Latest Articles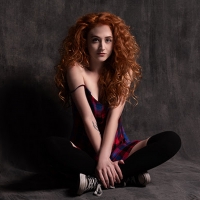 Janet Devlin Mourns The Loss Of 'Honest Men' In New Single
by TV News Desk - January 10, 2020
The third single from JANET DEVLIN's upcoming concept album, CONFESSIONAL (release date: May 1, 2020 via Ok! Good Records) is a sobering anti-ballad written solely by the 25 year-old Irish singer-songwriter.'. If ever a song was to speak so timely of its age, then Janet Devlin's 'Honest Men' is the ... (
more...
)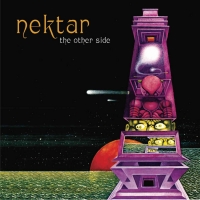 Nektar Return With New Studio Album THE OTHER SIDE
by TV News Desk - January 08, 2020
Esoteric Antenna is delighted to announce the release of the stunning new studio album by the legendary band Nektar. Throughout the 1970s Nektar released a series of acclaimed albums, scoring chart success in Germany (where the British band was based) and later in the USA (where the band relocated).... (
more...
)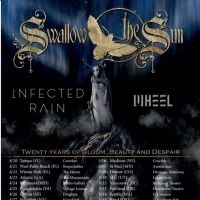 Swallow The Sun Announce North American Headline Tour
by TV News Desk - December 11, 2019
Finnish melancholy death-doom metal masters Swallow The Sun have just announced their North American headline tour today. The band will be on tour this Spring with special guests Infected Rain and Wheel. Catch the band on tour starting April 20th in Tampa and ending on May 24th in Dallas. Tickets ar... (
more...
)

Down North Announce Dates and Release New Video
by TV News Desk - January 23, 2019
Down North lead vocalist Anthony Briscoe leans into a song like his life depended on it, a veritable force of nature who channels the spirit of legendary showmen like James Brown, Michael Jackson and Sam Cooke (not to mention arena-rock strutters like David Lee Roth and Steven Tyler). His crack band... (
more...
)