Latest Articles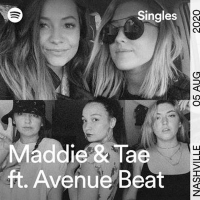 Maddie & Tae Team Up with Avenue Beat for Spotify Singles
by TV News Desk - August 05, 2020
Award-winning duo Maddie & Tae team up with pop trio Avenue Beat for a pair of Spotify Singles including a fresh take on Harry Styles' massive summer hit "Watermelon Sugar" and Maddie & Tae's "Everywhere I'm Goin'" off the duo's current album The Way it Feels. ...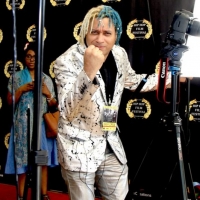 Shefik To Conclude 2020 World Tour At Hip Hop Film Festival
by BWW News Desk - August 04, 2020
Out of over 5,000 festivals in the world, Hip Hop Film Festival (https://hiphopfilmfestival.org) is the only festival to focus on writers, directors, and producers who grew up in the global culture of hip-hop. ...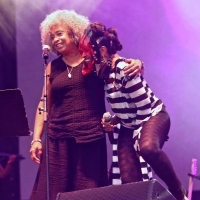 Nona Hendryx To Host Global, Multi-Platform Virtual Event With Guest Appearance By Angela Davis
by BWW News Desk - August 03, 2020
Singer, songwriter, and activist Nona Hendryx in conjunction with Nubian Q.U.E.E.N.X. (Quantum, Unique, Evolving, Essence of Nubian Sistas), have partnered with the international feminist group JASS (Just Associates) to present a 'Musical Meditation and Celebration of Radical Healing' on Friday, Aug...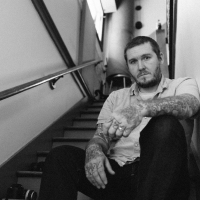 Brian Fallon Announces Rescheduled Tour Dates
by TV News Desk - July 28, 2020
Brian Fallon has announced rescheduled tour dates following the release of his acclaimed new album, LOCAL HONEY, available now via Lesser Known Records and Thirty Tigers. ...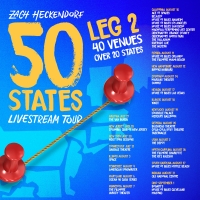 Zach Heckendorf Announces Second Leg of '50 States Livestream Tour'
by TV News Desk - July 23, 2020
As part of his goal to play livestream concerts with partners in all 50 States, Zach Heckendorf announced leg two of his virtual tour....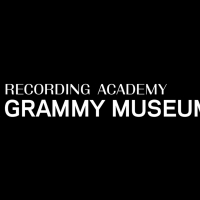 GRAMMY Museum Restructures Organization To Expand Music Education And Digital Initiatives
by TV News Desk - July 23, 2020
The GRAMMY Museum® today announced a senior staff reorganization, including the creation of three key senior leadership positions: Vice President of Finance and Administration; Vice President of Education for GRAMMY In The Schools®; and Vice President of Artist Relations, Programs, and Content...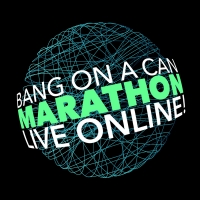 Bang on a Can Announces Third Bang on a Can Marathon Live Online
by TV News Desk - July 14, 2020
Bang on a Can will present its third Bang on a Can Marathon – Live Online – on Sunday, August 16, 2020 from 3-9pm ET. ...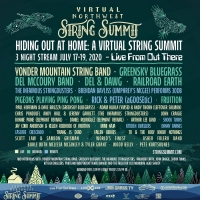 Northwest String Summit Announces Final Lineup for 'Hiding Out At Home: A Virtual Northwest String Summit'
by TV News Desk - July 14, 2020
For eighteen years and counting, Northwest String Summit has brought fans of contemporary bluegrass, indie, funk, jam rock, and everything in between to the greater Portland area for what has become a highlight of the summer for festivalgoers nationwide....