Latest Articles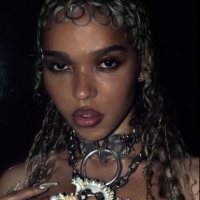 FKA twigs Releases New 'CAPRISONGS' Mixtape
by Michael Major - January 14, 2022
CAPRISONGS was born out of twigs' desire to be back with friends dancing and having fun. Teaming up initially with producer El Guincho, the pair soon recruited friends and collaborators to sing, write and produce on tracks for the mixtape. Listen to the new EP, which marks the start of an exciting n...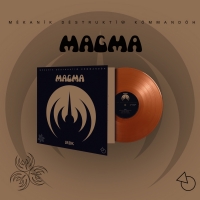 MAGMA to Release Limited Amount of 'MDK' Colored Vinyl Copies
by Michael Major - January 12, 2022
The only survivors of the previous formation, Christian VANDER and Klaus BLASQUIZ, surrounded by a renewed team of musicians, invested in the studios of the Manor in Oxford in 1973, to record their "MEKANIK DESTRUKTIW KOMMANDOH," the album considered by many to be the conductor of work of MAGMA. Pre...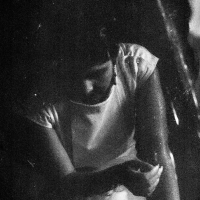 Composer & Folklorist Miriam Elhajli Releases Single 'Grayscale'
by Michael Major - January 12, 2022
New York-based composer, improvisor and folklorist Miriam Elhajli has released the second single off of her anticipated second album The Uncertainty of Signs. Previously released is the album's first single "Gold & God.' Listen to 'Grayscale' now! Plus, get tickets to her upcoming concert at Joe's P...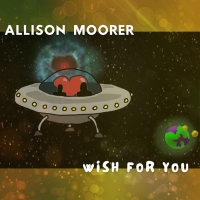 Allison Moorer Releases Title Track From 'Wish For You' EP
by Michael Major - January 11, 2022
Allison Moorer has released the titled track off of her digital EP, Wish For You. The EP is inspired by Moorer's son, John Henry Earle, who is now 11-years-old and was diagnosed with autism when he was 23-months old. Wish For You features songs that Moorer wrote around melodies that John Henry has c...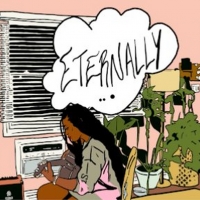 VIDEO: Brittany Campbell Shares New 'Eternally' Lyric Video
by Michael Major - January 07, 2022
In between starring alongside Idina Menzel in the new musical Wild and serving as one of five writers of the music for Paramount+'s upcoming Grease: Rise of the Pink Ladies show, today, she shares her latest heartfelt single + self-animated video for "Eternally.' Campbell was also seen on Broadway i...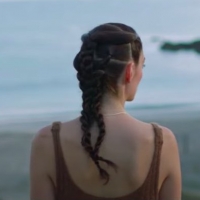 VIDEO: Lorde Shares 'Leader of a New Regime' Music Video
by Michael Major - December 21, 2021
Lorde has released the music video for 'Leader of a New Regime'. The track is from her recent third studio album, 'Solar Power'. The album features singles such as 'Stoned at the Nail Salon,' 'Mood Ring,' 'Fallen Fruit,' and 'California.' Watch the new music video now!...
Ryan Keberle's Collectiv Do Brasil to Release Sonhos Da Esquina, March 18
by A.A. Cristi - December 20, 2021
Of all the horns in a modern ensemble, the trombone might easily replace the vocalist. This probably has to do with the unique instrument's tone, color, range, and pitch which enables a trombonist to evoke the human voice, moaning and crying like the very best blues singers. ...