Latest Articles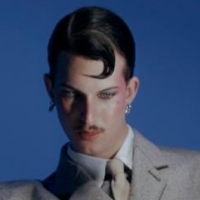 Gus Dapperton Drops Soaring New Single 'Horizons'
by Michael Major - March 03, 2023
Singer, songwriter and producer Gus Dapperton returns with the soaring new single and video titled "Horizons." An instantly catchy feel-good anthem that blends New Wave elements with alt-pop, "Horizons" is the perfect introduction to the 25-year-old's forthcoming album coming this year....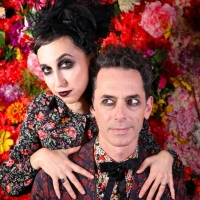 Gothic-Folk Duo Charming Disaster Are Releasing Their Fifth Album
by Michael Major - January 04, 2023
The album was produced by band members Ellia Bisker and Jeff Morris, half the tracks recorded at Figure 8 in Brooklyn, NY, the rest at Tonal Park in Takoma Park, MD with the very last song being a home recording. Super Natural History will be released on CD, as a 12-inch colored vinyl LP and on all ...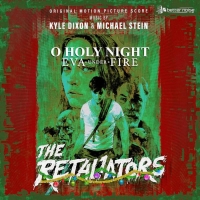 Eva Under Fire Adds Vocals to 'O Holy Night' Track Featured on THE RETALIATORS
by Michael Major - December 02, 2022
THE RETALIATORS has shared an enchanting version of the classic Christmas carol "O Holy Night" which is featured in the horror-thriller film's official score by Emmy-winning composers KYLE DIXON and MICHAEL STEIN ("Stranger Things"). The new version features EVA UNDER FIRE's Amanda Lyberg on vocals ...