Latest Articles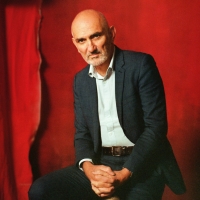 Singer-Songwriter Paul Kelly Releases 22-Track CHRISTMAS TRAIN Collection
by Chloe Rabinowitz - November 23, 2021
Paul Kelly has released an extraordinary 22-song double album that travels across the centuries, from a Latin hymn to well-known carols, from a traditional Irish folk ballad to songs with an unmistakable local flavor, and more. ...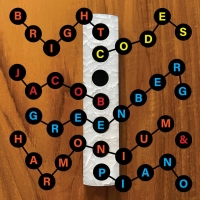 Pianist Jacob Greenberg Releases BRIGHT CODES
by Chloe Rabinowitz - November 19, 2021
Pianist Jacob Greenberg today released his first solo disc, Bright Codes, on TUNDRA via New Focus Recordings. The album features exciting commissions for piano and harmonium written for Greenberg between 2013 and 2021 that premiered at venues such as Lincoln Center for the Performing Arts and Miller...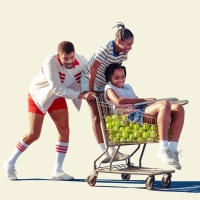 Beyoncé Releases 'Be Alive' From KING RICHARD Soundtrack
by Michael Major - November 12, 2021
Beyoncé has released 'Be Alive', a new track from the upcoming King Richard soundtrack. Starring Will Smith as Richard Williams, the film follows the story of the start of he careers of tennis legends Venus and Serena Williams. Watch the new lyric video now!...