Latest Articles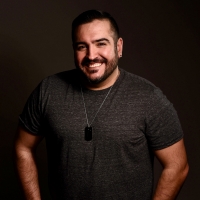 Art Mulcahy Unleashes Steel Horses In "thunder Road" Official Music Video 
by A.A. Cristi - September 24, 2021
Country Rock Artist and former United States Marine, Art Mulcahy's full-length album was underway when he told his Los Angeles based producer / mixer Jonathan Smith [a.k.a. TheRealJonSmith] he had written a new song called 'Thunder Road'. ...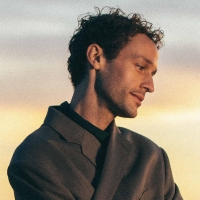 Wrabel Releases 'these words are all for you' Album
by Michael Major - September 24, 2021
Wrabel has toured alongside and collaborated with P!nk, has co-writing/performance credits alongside the likes of Kesha, Marshmello, Celeste, Backstreet Boys, Ellie Goulding, Louis Tomlinson, Louis the Child, Wafia, Cash Cash, and more....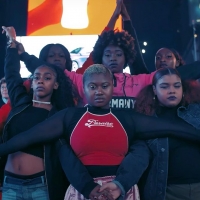 VIDEO: Peter Lake Releases Music Video 'Whistle'
by Michael Major - September 24, 2021
Following the successful release of his Yellow EP, which garnered over 1 million Spotify streams and 97,000 YouTube views, Red consists of three songs by the artist about love. To introduce the EP release, Lake has released his music video, "Whistle," choreographed by Matthew Pasterisa (Kanye West, ...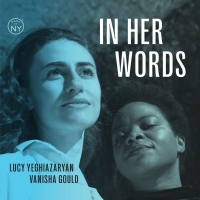 Lucy Yeghiazaryan And Vanisha Gould's New Album IN HER WORDS Is Out Now
by Chloe Rabinowitz - September 24, 2021
New York-based vocalists Lucy Yeghiazaryan and Vanisha Gould released their new collaborative album In Her Words today, September 24. Born with support from the New York Foundation Arts 2020 Women's Fund, this intriguing new release is a highlight of the very busy autumn release season....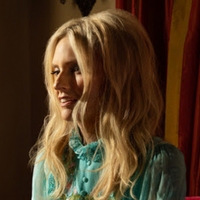 Aimee Mann Releases New Single 'Burn It Out' From GIRL, INTERRUPTED Musical
by Michael Major - September 24, 2021
The song was originally written for a stage adaption of Girl, Interrupted, based on Susannah Kaysen's memoir about her psychiatric hospitalization in the late 1960s. The upcoming album also features material that Mann was working on for the stage show....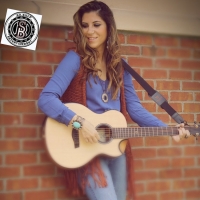 Soul/Pop Artist Laura Cheadle Inks Deal With So Bold Entertainment/Sony Orchard
by Chloe Rabinowitz - September 23, 2021
Award-winning soul/pop artist Laura Cheadle has announced that she has signed a worldwide distribution deal with So Bold Entertainment/ Sony Orchard for her upcoming musical projects....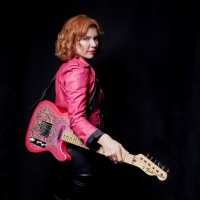 Sue Foley Releases 'Southern Men' From Upcoming Pinky's Blues Album
by A.A. Cristi - September 22, 2021
Stony Plain Records announces an October 22 release date for Pinky's Blues, the new album from award-winning blues guitarist/singer Sue Foley. ...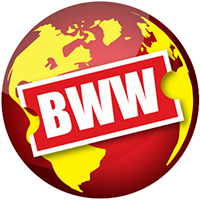 St. Louis-Based Soul Café Returns With 'Step Aside,' Due Out 10/15
by A.A. Cristi - September 22, 2021
Led by guitarist/composer Ed "Mr. Ed" Starrett, the vibrant fusion ensemble known as Soul Café has been thrilling audiences in the St. Louis area for more than 20 years with their blend of complex jazz and funk, Latin accents and driving grooves. Now, with their new album Step Aside, the soulful six...