Latest Articles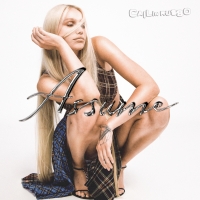 Cailin Russo Unveils New Song 'Assume'
by BWW News Desk - March 27, 2020
On the heels of her latest EP, 'The Drama'-Cailin Russo is back today with 'Assume,' a hazy new track co-written and produced by bandmate Tyler McCarthy.... (
more...
)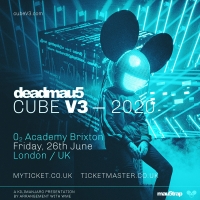 deadmau5 Announces Headline CUBE v3 Show at Brixton Academy
by TV News Desk - March 09, 2020
After a hugely successful US tour, including five sold out nights at the Hollywood Palladium Los Angeles and four at New York's Avant Gardner Hall, Canadian dance titan deadmau5 has announced he will bring his state-of-the-art CUBE v3 production to London for a highly-anticipated headline show at O2... (
more...
)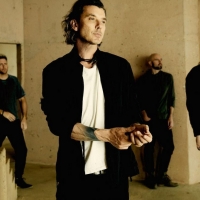 Bush Announces New Album THE KINGDOM
by TV News Desk - March 04, 2020
Iconic multi-platinum rock band BUSH have announced the May 2020 release of their eagerly-anticipated new album, 'The Kingdom'. Fans can get a look at what to expect from the fiery rock record with the release of its hard-charging lead track 'Flowers On A Grave' - listen below! Also announced today,... (
more...
)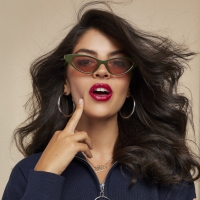 Nikki Yanofsky Will Release New Album 'Black Sheep' May 8th
by TV News Desk - January 30, 2020
With her new album 'Black Sheep,' out May 8th, accomplished singer Nikki Yanofsky makes a bold creative shift: for the first time in the young artist's already long and impressive career, Nikki leads by her own creative intuition, bucking expectations and painting a clear personal portrait of who sh... (
more...
)