Latest Articles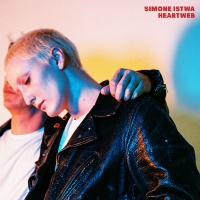 Simone Istwa Debuts 'So Sure' Video
by TV News Desk - April 15, 2021
Simone Istwa was born into music. When your parents are Sam Phillips and T Bone Burnett, life revolves around the masterful creation of pop records with a pre-digital approach....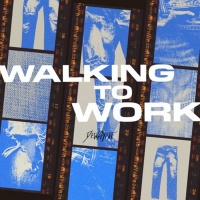 DE'WAYNE Releases Lively New Single 'Walking To Work'
by TV News Desk - April 14, 2021
Complete with his unique blend of pop, hip-hop, rock and everything in between, today's release has DE'WAYNE doing what he does best – being unapologetically himself, having the time of his life and bringing his fans along for the ride....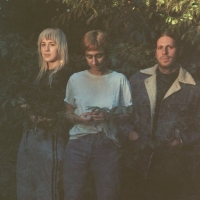 Sour Widows Share Video for New Single 'Bathroom Stall'
by TV News Desk - April 07, 2021
Of the song, the band's Maia Sinaiko (they/them) says: 'This song is about a relationship I had with someone who struggled with addiction, who very tragically passed away three years ago while we were together.'...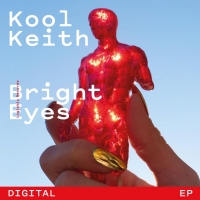 Logistic Records Announces New Album From Kool Keith
by TV News Desk - April 05, 2021
The album (vinyl, CD, digital) is set for release on June 4, 2021 on Logistic Records, with three singles dropping prior to the launch date....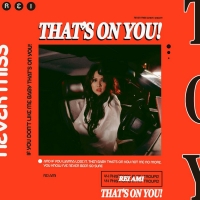 REI AMI Unveils 'THAT'S ON YOU!' Single
by TV News Desk - April 05, 2021
Born in South Korea and raised in Maryland, REI AMI commanded herself into the spotlight in 2019 with the release of her three multi-faceted debut singles 'MAKE IT MINE," "DICTATOR," and "SNOWCONE."...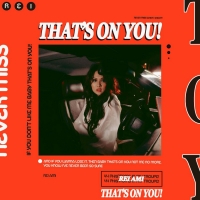 REI AMI Unveils 'THAT'S ON YOU!' Single
by TV News Desk - April 02, 2021
On the inspiration behind her new single, REI AMI shares, "THAT'S ON YOU!" is about recognizing your power again. It's about being yourself to the fullest extent and if others don't like it, then that's their problem....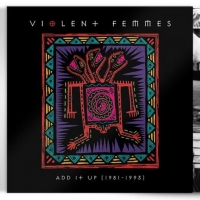 Violent Femmes Celebrate 40th Anniversary With Reissue for 'Add It Up'
by TV News Desk - April 01, 2021
The 23-track compilation features Violent Femmes' biggest hits, including "Blister in the Sun," "American Music," and "Gone Daddy Gone," plus live recordings of favorites like "Add It Up," and "Kiss Off," alongside a trove of demos, B-sides, interstitial voice recordings, and rarities....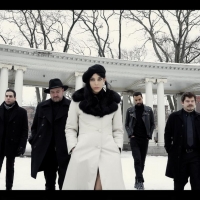 THE SILK WAR Releases New Single & Video 'Barcelona'
by TV News Desk - March 31, 2021
"Barcelona" follows The Silk War's single "Blue Hour," released earlier this month. "Blue Hour," named for the 10-minute twilight between night and day, is about staying up all night, often on a bender, and immersing in debauchery, whether alone or around others....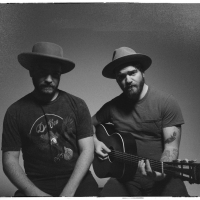 The Brother Brothers Share New Single 'Circles'
by TV News Desk - March 30, 2021
"I wrote this song about the year I spent living in Chicago. It's about the mundanities necessary for survival, and not those rich with inherent meaning. Sometimes, you have to take a job as a bellboy to keep a roof over your head through the winter."...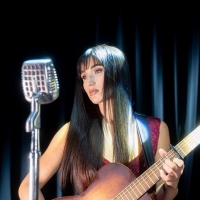 Jade Jackson Shares Video For New Single '6FT Changes'
by TV News Desk - March 30, 2021
Directed by Sean Stout, Jackson recently filmed a performance of the song at the empty Fremont Theater in San Luis Obispo, her hometown....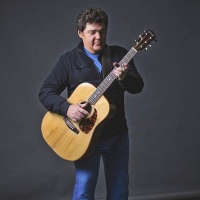 Marty Raybon Signs With Billy Blue Records
by TV News Desk - March 24, 2021
"I am proud to say I have inked a deal with Billy Blue Records," Raybon says. "The past few weeks have been more than satisfying. To get in the studio and hear banjos and fiddles in the headphones has been a soothing of the spirit."   ...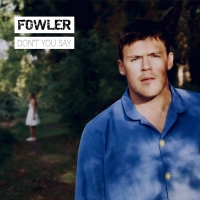 Fowler Releases New Single 'Don't You Say'
by BWW News Desk - March 23, 2021
Originally from Dorset, Fowler takes influence from an array of genres including Jazz, Blues, R&B and Pop, and has recently seen support from the likes of BBC Radio Solent Wonderland Magazine....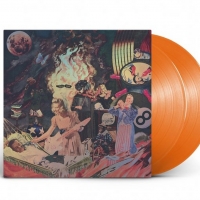 Green Day Celebrate 25th Anniversary of 'Insomniac' With Special-Edition Vinyl
by TV News Desk - March 19, 2021
Bringing audiences back to the Insomniac era, the Rock & Roll Hall of Fame band rediscovered eight rare and previously unreleased live tracks from a particularly unforgettable March, 1996 gig in Prague during the Insomniac World Tour. ...