Latest Articles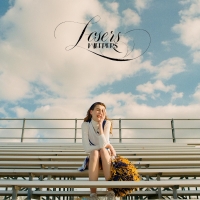 Babygirl Release 'Losers Weepers' EP
by TV News Desk - April 16, 2021
Making music for the underdogs and those that cheer for the losing team, Losers Weepers' singles are quickly adding to Babygirl's over 6 million streams and have received acclaim from NPR, Noisey, Paper Magazine, Stereogum, UPROXX, Alternative Press, Highsnobiety, NYLON, and more....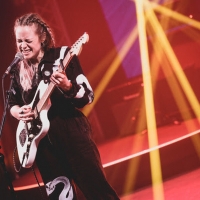 The British Music Embassy Shares Highlights From SXSW Online 2021
by TV News Desk - April 06, 2021
Jon Pareles of The New York Times said, 'Squid's performance was an inventory of cantankerousness' and lauded, 'Anna B Savage dealt in ruthless, self-lacerating confessionals, delivered in a tremulous, vehement contralto that brought drama to each phrase. Revealing her pain, she exorcised it."  ...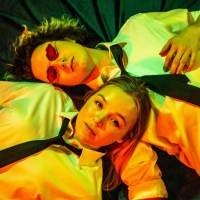 Babygirl Release 'Nevermind' Single & Video
by TV News Desk - March 19, 2021
"'Nevermind' is about being let down, and then pretending like you never cared to begin with," says Babygirl....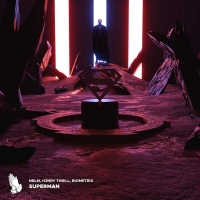 H3nry Thr!ll Signs To Elysian Records With Biometrix & NBLM Collab 'Superman'
by BWW News Desk - March 19, 2021
'Working with Biometrix and NBLM on this record has been so much fun and such a great experience for me,' Thr!ll said....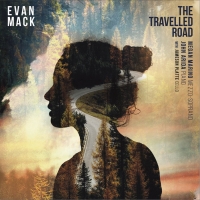 Ravello Records Announces Release Date for Evan Mack's THE TRAVELLED ROAD Album
by BWW News Desk - March 16, 2021
Ravello Records has announced The Travelled Road from operatic composer Evan Mack, to be released worldwide on March 26. The album is a bold and progressive work featuring new compositions that are thoroughly grounded in the modern era....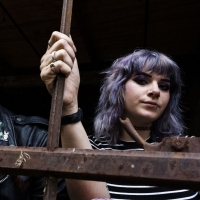 Vision Video Premiere Video For New Single 'Comfort In The Grave'
by TV News Desk - March 10, 2021
Fredock and vocalist/guitarist Dusty Gannon collaborated on the writing of 'Comfort in the Grave,' which is apparent in this genre-bent track that combines classic goth-rock, post-punk and hints of emo, both lyrically and sonically....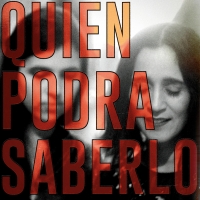 Dom La Nena Releases New Single 'Quién Podrá Saberlo'
by BWW News Desk - February 25, 2021
For Dom La Nena,''Quién Podrá Saberlo' is a song about our past: what do we do with everything we experience? What do we do with the frustrations, disappointments, with our fears? How are relationships changed or reshaped? ...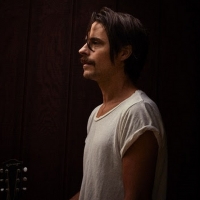 The Bones of J.R. Jones Shares New Single 'Stay Wild'
by TV News Desk - February 19, 2021
The six-song collection is everything its title promises: a celebration of the thrill of getting lost in something new, whether it's a landscape, a sound, a perspective, or all of the above....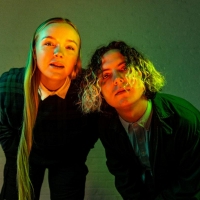 Babygirl Release 'You Were In My Dream Last Night' Single & Video
by TV News Desk - February 19, 2021
"'You Were in My Dream Last Night' is about the experience of having a vivid dream where everything works out and then the cruel joke of waking up to realize that it doesn't all work out," says Babygirl....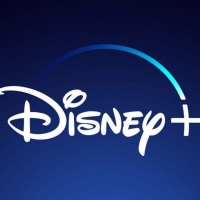 Detroit Youth Chorus Series CHOIR Set for Disney Plus
by TV News Desk - February 18, 2021
A Choir scripted series by the same production team is also in development at Disney Branded Television for the streaming service. Award-winning writer/producer and showrunner Anthony Sparks ("Queen Sugar," "The Blacklist") is attached to develop and create the scripted drama series and will serve a...