Latest Articles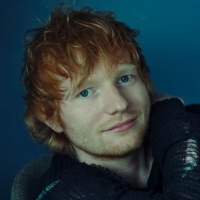 Ed Sheeran Returns With New Single 'Eyes Closed'
by Michael Major - March 24, 2023
Global superstar Ed Sheeran has returned with a brand new song "Eyes Closed" – the lead single off of his forthcoming album " – " (pronounced Subtract) - alongside its official video. Ed originally wrote "Eyes Closed" a few years back. Plus, check out upcoming tour dates and details on his new Disne...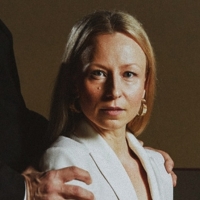 Classically Trained Alt-Pop Artist IRENE Releases Vulnerable New Track 'Gatekeepers'
by A.A. Cristi - March 23, 2023
Nordic alt-pop artist IRENE is back and more vulnerable than ever in a call out against industry gatekeepers. 'Gatekeeper' - the new single out on streaming services now, could be musically compared to legends like Björk and Kate Bush. ...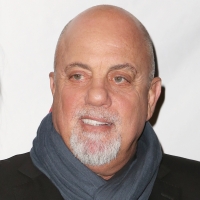 Billy Joel Adds 94th Monthly Show at Madison Square Garden
by Michael Major - March 23, 2023
Billy Joel is one of the biggest concert draws in the world, selling out arenas and stadiums across the globe. Having sold 150 million records over the past quarter century and scoring 33 consecutive Top 40 hits, Joel ranks as one of the most popular recording artists and respected entertainers in h...