Latest Articles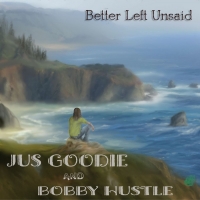 Jus Goodie Releases New Single 'Better Left Unsaid'
by TV News Desk - May 06, 2021
"Better Left Unsaid" is the newest single from JUS GOODIE and will be on the highly anticipated album due out this Fall. ...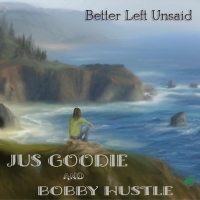 Jus Goodie Releases New Single 'Better Left Unsaid'
by BWW News Desk - May 05, 2021
With the lyrics in hand Eric Hirschhorn (Rebelution) composed and arranged the song. He also added in his brassy touches to pull together the truly unique song. ...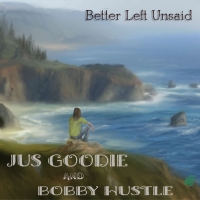 Jus Goodie Releases New Single 'Better Left Unsaid'
by TV News Desk - April 09, 2021
The San Diego based band, Jus Goodie, is led by band leaders Jus Goodie and Zan. Together with their band, they combine the elements of modern and vintage reggae, rock, Motown soul, and classic R&B to form music rooted in messages of liberation and love....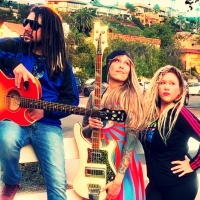 Jus Goodie Announces New Album Due Out Fall 2021
by BWW News Desk - March 03, 2021
The new album is a collection of songs that feature the bands current artistic vibe. Jus Goodie comments, 'We're really out to express an authentic version of ourselves through music.' They continue, ' We exceeded our own expectation of the Jus Goodie sound, crafting and pushing each new song to lim...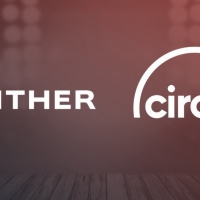 Gaither Music Group Partners With Circle For Fall Lineup Of Music Programming
by BWW News Desk - October 05, 2020
Gaither Music Group has joined hands with Circle, a fast-emerging network dedicated to putting fans inside the circle of everything country....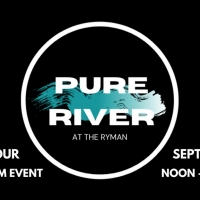 Additional Artists Join PURE RIVER AT THE RYMAN Worship Event
by TV News Desk - September 21, 2020
In preparation for the upcoming 24 hour livestream event "Pure River at the Ryman", Harvest Sound International this morning announced the addition of multiple leading Christian artists...