Latest Articles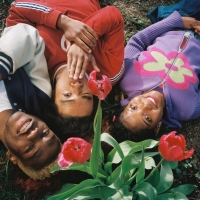 BLACKSTARKIDS Release Debut Album 'Puppies Forever'
by Michael Major - October 15, 2021
BLACKSTARKIDS have released 'Puppies Forever', their new debut album. The album features previously released singles, including 'Fight Club' and 'Juno'. Listen to the new full-length album and see where you can see the band live with their upcoming tour dates!...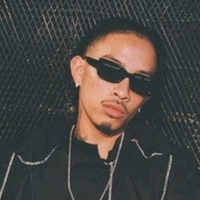 RINI Releases Debut Project 'Constellations'; Listen Here
by Michael Major - October 08, 2021
Los Angeles-based crooner RINI releases Constellations on Warner Records, an immersive debut project that confirms his status as one of R&B's most talented new faces....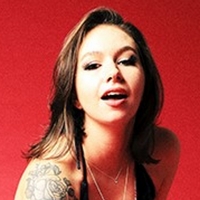 SIOBAMM Toys With A Dangerous Dose Of Rock And Skating In "Pick Yr Poison"
by A.A. Cristi - October 07, 2021
Canadian rocker, Derby-enthusiast, and Roller Skating extraordinaire Siobamm faces off with another synth-infused rock anthem in searing new single, 'Pick Yr Poison' - available now. ...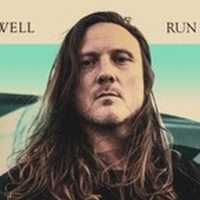 Ryan Culwell Releases 'All I Got' from New Album 'Run Like A Bull'
by Michael Major - October 06, 2021
Recorded with longtime friend and collaborator Neilson Hubbard (Mary Gauthier, Kim Richey), Run Like A Bull is raw and magnetic, channeling Neil Young and Billy Joe Shaver as it searches for a middle ground between release and restraint, impulse and inhibition, recklessness and responsibility....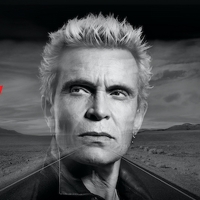 Billy Idol & the Go Go's to Embark on 'Roadside' UK Tour in 2022
by Michael Major - September 27, 2021
The world's favourite rebel Billy Idol is back and heading out on The Roadside Tour 2022 with some new music, a stack of timeless classics, and very special guests The Go-Go's making their first UK appearance for 26 years....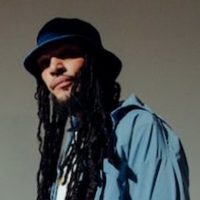 VIDEO: Travis McCoy Releases 'Loved Me Back to Life' Music Video
by Michael Major - September 22, 2021
Fans will notice some familiar faces as the video features cameos from Zach Holmes (Zackass), GaTa (from FXX's Dave), Toby Morse (H2O, Hazen Street), Wes Period, and Chad Tepper. ...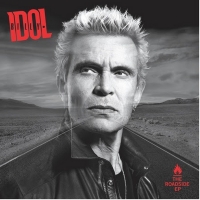 Billy Idol's 'Roadside EP' Out Now
by Michael Major - September 17, 2021
Produced by Butch Walker (Green Day, Weezer) and featuring Idol's longtime lead guitarist and co-writer Steve Stevens, The Roadside was conceived, recorded and mixed almost entirely under the shadow of the pandemic....