Latest Articles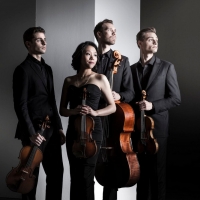 Alon Nechustan And Brooklyn Music School Present The World Premiere Of MESTIZO
by Chloe Rabinowitz - September 14, 2021
Alon Nechustan and Brooklyn Music School will present the world premiere of Mestizo on Friday, September 24, 2021 at 7pm at the Brooklyn Music School Theater, 126 St. Felix Street, Fort Greene, Brooklyn, NY. ...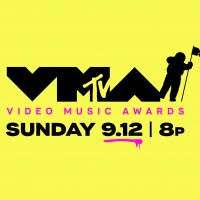 See the Complete List of 2021 MTV VMA AWARD Winners
by Michael Major - September 13, 2021
Olivia Rodrigo was the big winner of the night, scoring three Video Music Awards, including best new artist. Lil Nas X took home the title of video of the year for 'Montero'....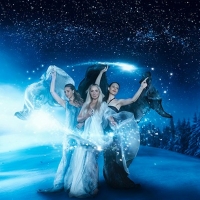 ViVA Trio Release First-Ever Folk-Inspired Song 'Solstice Jig'
by Stephi Wild - September 05, 2021
Set to inspire a magical dance of nature spirits celebrating the change of seasons, award-winning Canadian group ViVA Trio have released their stunning first foray into folk music with new single, 'Solstice Jig' - available now....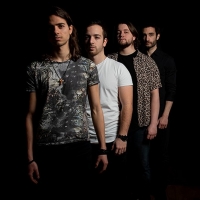 VIDEO: DANIEL MONTE Release Music Video For 'S.O.S. And Send'
by Stephi Wild - September 05, 2021
Classically influenced and a compelling listen, Canadian orchestral pop-rock band Daniel Monte have unveiled their newest video and single from their debut LP, Familiar; 'S.O.S. and Send' is available now....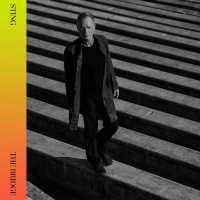 Sting Announces New Album 'The Bridge' Out November 19
by Michael Major - September 01, 2021
The 13-track LP will showcase Sting's prolific and diverse songwriting prowess, with this new set of songs representing styles and genres explored throughout his unrivalled career....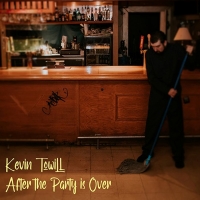 Calgary Rocker Kevin Towill Reflects After The Party Is Over With "The Contemporary American Dream"
by A.A. Cristi - August 30, 2021
Canadian rocker Kevin Towill may have planted his roots in the punk community, but it's his expressive, electric guitar-laden new EP, After The Party Is Over - available now - that showcases the depths of his ability to bend genres and colour outside the lines. ...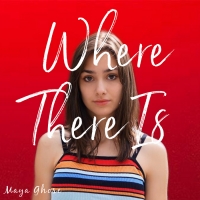 Maya Ghose Releases Debut Album WHERE THERE IS
by Chloe Rabinowitz - August 30, 2021
While currently charting on the Billboard Activator and Hot AC charts with her release I Don't Want This, edgy pop artist Maya Ghose releases fresh debut album titled Where There Is. This album, which includes her singles How He Looks at Her and I Don't Want This, is currently available on all digit...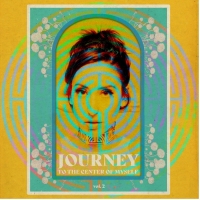 Elohim Unveils New EP 'Journey to the Center of Myself Vol. 2'
by Sarah Jae Leiber - August 27, 2021
Speaking about 'Go Through It,' Elohim reveals, 'I always tell people 'you gotta go through it to get through it' so I turned it into a song. This sentiment is in regards to our human struggles with our own brain. This is a fun anthemic way of saying f**k everyone I'm going to go through this until ...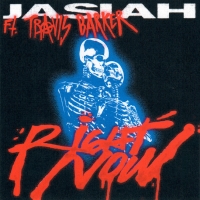 Travis Barker Joins Jasiah For 'Right Now'
by Michael Major - August 27, 2021
After gaining 1.6 million views on TikTok, Travis Barker and Jasiah have released their new collaboration, 'Right Now'. The song follows Jasiah's recent EP, 'War', which featured collaborations with Rico Nasty, Nascar Aloe, and more....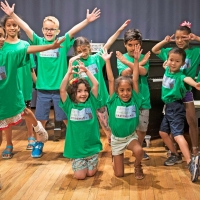 Bloomingdale School Of Music Returns to In-Person for 2021 Fall Classes
by Sarah Jae Leiber - August 27, 2021
Access to music education for all has been Bloomingdale School of Music's hallmark since its founding over 50 years ago. ...