Latest Articles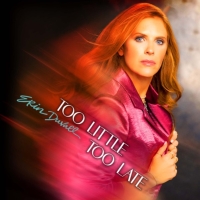 Watch: Erin Duvall Releases New Single And Lyric Video 'Too Little, Too Late'
by Chloe Rabinowitz - February 01, 2023
Watch singer, songwriter, mother, and entrepreneur Erin Duvall's Valentine's Day single and lyric video, 'Too Little, Too Late.'...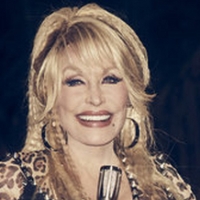 Dolly Parton's Rock & Roll Album Will Feature Cher, P!nk, Brandi Carlile & More
by Michael Major - January 17, 2023
Parton stated that she she will be joined on the album by P!nk, Brandi Carlile, Paul McCartney, Stevie Nicks, John Fogerty, Steve Perry, Steven Tyler, and more. The album will feature covers of songs like 'Stairway to Heaven' and 'Satisfaction.' Parton also teased that she and music icon Cher are wo...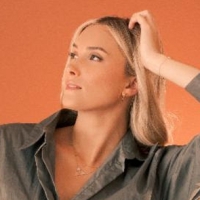 Juliana Tucker Releases New Single 'The Great Indoors'
by Michael Major - January 09, 2023
Emerging pop singer and songwriter Juliana Tucker is kicking off 2023 with the release of her new single "The Great Indoors" and the announcement that her debut EP, also titled The Great Indoors. The new ballad is a personal reflection of self. Watch the visualizer video for the new single now!...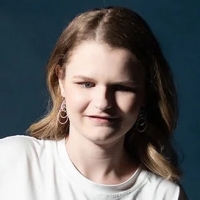 Sarah Hardwig Releases 'Who I Am'
by Michael Major - November 22, 2022
Sarah Hardwig expresses her venerability in her newest single, 'Who I Am'. The artist has gone through some trials in her life. At just five years old, Sarah Hardwig was diagnosed with Leber's Congenital Amaurosis, impairing her vision and changing her life forever. She pulls inspiration from this h...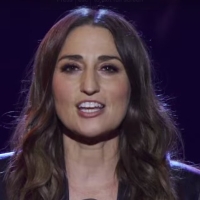 VIDEO: HBO Releases 2022 ROCK & ROLL HALL OF FAME INDUCTION CEREMONY Special Trailer
by Michael Major - November 10, 2022
The live event took place on November 5 in Los Angeles at the Microsoft Theater. The special will feature performances from Sara Bareilles, Olivia Rodrigo, Ed Sheeran, Sheryl Crow, Dave Growl, P!nk, Brandi Carlile, Sheryl Crow, and Zac Brown Band. Watch the video trailer for the new special now!...