Latest Articles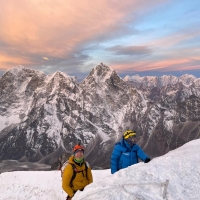 Mike Posner Releases Summit of Mount Everest
by Sarah Jae Leiber - June 02, 2021
Last month, Posner released a new song, 'Jealousy,' which is a collaboration with blackbear out now via Arista Records. The track was written by Mike alongside Mat Musto and Justin Bieber and produced by RetroFuture. ...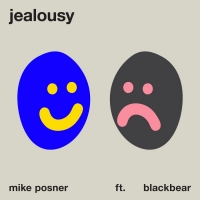 Mike Posner Releases New Single 'Jealousy' With Blackbear
by Sarah Jae Leiber - May 21, 2021
'Jealousy' is the first taste of new music from Posner since he embarked on a once-in-a-lifetime climb of Mount Everest, to raise money via a GoFundMe page for The Detroit Justice Center (DJC), a non-profit law firm working alongside communities to create economic opportunities, transform the justic...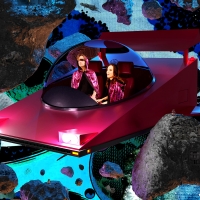 LA's Bass Race Release New Track 'Chasing the Sun' Today
by Sarah Jae Leiber - March 05, 2021
Steven Mertens formed his first band, Satan's Rats, at the age of 13 with elementary school friends, a project that led to two decades of tours and collaborations....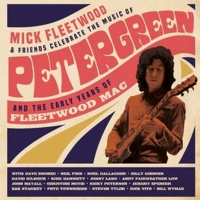 Mick Fleetwood & Friends Celebrate Peter Green With 'Rattlesnake Shake'
by Sarah Jae Leiber - February 25, 2021
The release is the second taste of the stunning one-off celebration which, due to global Covid restrictions and cinema closures, is coming to a soon to be announced, video on demand online in April 2021, as well as being released in special boxset formats....