BIO:

Since forming in 2008, Starring has honed the art of sublime textures that unite symphonic euphoria with machine-like repetitions and subversively sweet lullabies. Unhinged, introspective, but also weirdly unpredictable, the music arrives like a nutty and cosmic musical ice cream sundae. Now joining the roster of Brooklyn's Northern Spy, Starring releases ABCDEFG-HIJKLMNOP-QRSTUV-WXYZ: a creative bouquet that integrates fastidious studio experimentation with elements of the band's hot-blooded and earsplitting performances in the musty corners of Brooklyn's DIY rock scene.
Latest Articles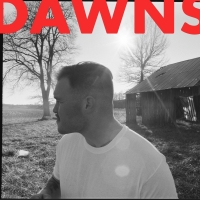 Zach Bryan Shares 'Dawns (Feat. Maggie Rogers)'
by Michael Major - January 27, 2023
Zach Bryan shares "Dawns," his stirring collaboration with songwriter, producer, and performer Maggie Rogers. "Dawns" follows the announcement of Bryan's 2023 Burn, Burn, Burn Tour and 2023 GRAMMY® Award nomination for "Best Country Solo Performance." ...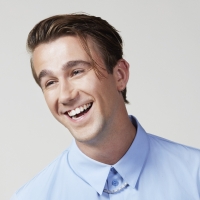 SG Lewis Releases Sophomore Album 'Audiolust & Higherlove'
by Michael Major - January 27, 2023
Tracks such as "Oh Laura" as well as his latest single "Fever Dreamer" ft. Charlotte Day Wilson & Channel Tres, and "Lifetime," which made its US Television debut last week on NBC's The Tonight Show. Other features include Tove Lo, Ty Dolla $ign and Lucky Daye, alongside SG's own vocals which are fe...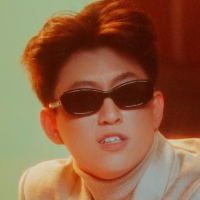 Rich Brian Unveils New Single 'Sundance Freestyle'
by Michael Major - January 26, 2023
The music video directed by frequent collaborator Daniel Cloud Campo, sees Brian in full movie star persona on an imagined talk show set preparing to chat about his starring role in Jamojaya. An elaborate one-take shot reveals a wide array of characters–including skateboarding keytarists and disco d...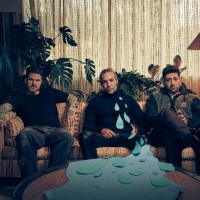 Fall Out Boy Release New Song 'Heartbreak Feels So Good' from Forthcoming Album' So Much (For) Stardust'
by Michael Major - January 25, 2023
GRAMMY Award-nominated and multi-platinum selling rock band Fall Out Boy are offering another glimpse into their highly anticipated new album So Much (For) Stardust with the drop of a brand new song "Heartbreak Feels So Good" – listen everywhere now and watch the music video now. The song is from th...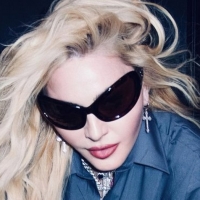 Madonna Biopic Starring Julia Garner Cancelled
by Michael Major - January 24, 2023
MadonnaThe Madonna biopic that was set to star Julia Garner is no longer in development. After an intense audition process, reportedly involving a 'Madonna Boot Camp,' actress Julia Garner had won the starring role. Other actresses in the running were Florence Pugh, Alexa Demie, Bebe Rexha, and more...