Latest Articles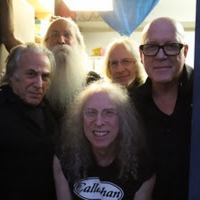 THE IMMEDIATE FAMILY Prepares Their New Album
by TV News Desk - December 11, 2019
The Immediate Family is well into the production process for its first dedicated American release (which will serve as the follow-up album to the Japan-released LP Honey Don't Leave L.A.). The as-yet-unnamed forthcoming LP, to be released in 2020, will feature brand-new original songs from the band,... (
more...
)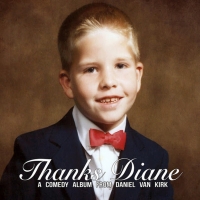 Dan Van Kirk's Debut Comedy Album Out Nov. 15
by TV News Desk - October 16, 2019
On Friday, November 15th, nationally-touring comedian, Daniel Van Kirk, will release his debut comedy album, Thanks Diane, on Blonde Medicine. Fans know Daniel from his widely popular podcasts, Dumb People Town with The Sklar Brothers and Pen Pals with Rory Scovel, his work on The NFL Network, and a... (
more...
)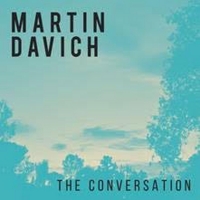 New Album 'The Conversation' From Emmy Winning Film & Television Composer Martin Davich
by TV News Desk - August 19, 2019
On September 20, 2019, multi-award winning composer and musician Martin Davich will release his first album The Conversation. Comprised of 9 songs, the album features a multitude of the world's most formidable musicians, engineers and mixers that Davich has collaborated with throughout the years.... (
more...
)

Initial Line Up Announced For 2019 San Francisco Comedy Festival, Tickets On Sale This Sunday
by BWW News Desk - November 16, 2018
SF Sketchfest presented by Audible announces the initial line up for the 18th annual San Francisco Comedy Festival January 10-27, 2019, featuring top comedic talent performing in venues across the city. Audiences can expect another outstanding year of programming and fun as SF Sketchfest will host m... (
more...
)