Latest Articles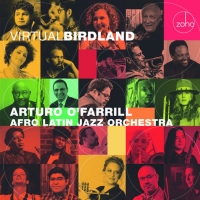 Afro Latin Jazz Alliance Reaches 1 Million People With 'ALJA Digital Village'
by BWW News Desk - April 02, 2021
Multi GRAMMY® Award-winning pianist/composer Arturo O'Farrill and nonprofit the Afro Latin Jazz Alliance announces today they have reached more than 1 million people in over 25 countries through their innovative 'ALJA Digital Village' programming since its launch one year ago in March 2020....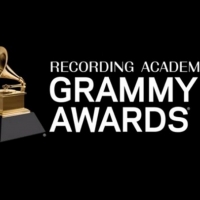 Lizzo, Billie Eilish, & Lil Nas X Lead GRAMMY Nominations - See Full List!
by TV News Desk - November 20, 2019
Recording Academy® President/CEO Deborah Dugan alongside Academy Chair of the Board of Trustees and renowned record producer Harvey Mason Jr., as well as GRAMMY Awards® host Alicia Keys and past two-time GRAMMY® nominee Bebe Rexha, today revealed nominees for the 62nd GRAMMY Awards in select categor...

The Afro Latin Jazz Alliance Presents ALJO + AFROBEAT = FELA!
by BWW News Desk - January 23, 2019
Multi-GRAMMY Award-winning composer/pianist/educator Arturo O'Farrill and the non-profit The Afro Latin Jazz Alliance (ALJA) are thrilled to announce NYC's premier Afrobeat concert of 2019, ALJO + AFROBEAT = FELA!, featuring O'Farrill and his 18-piece Afro Latin Jazz Orchestra (ALJO) alongside Tony ...