Latest Articles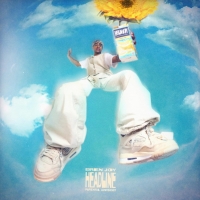 Bren Joy Shares New Single 'Headline'
by TV News Desk - July 23, 2021
About the song and video, Office Magazine said, "[Bren's] airy presence evokes a fantasy that uniformly plays in our minds. Bren says what we can't, making him the people's champion.' ...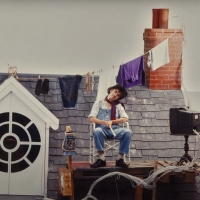 Declan McKenna Debuts Surreal Music Video For New Single 'My House'
by TV News Desk - July 22, 2021
The surrealist video, directed by Jake Passmore of the band Scors, finds McKenna riding the sea on his floating house, fishing for food, and befriending a giant sea horse....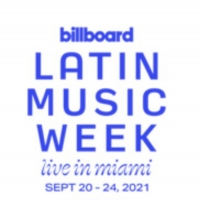 Billboard Announces Latin Music Week Talent & Registration
by Sarah Jae Leiber - July 22, 2021
Among Latin Music Week's many panels, superstars Nicki Nicole, Nathy Peluso, Tini and Elena Rose will address the challenges and opportunities for women in Latin music, while Esteman, Jhonny Caz, Raymix and Erika Vidrio discuss coming out in the industry, and Lunay, Gaby Music and Chris Jeday host a...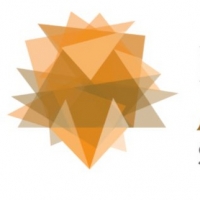 Pete Tong MBE to be Honored With Music Industry Trusts Award 2021
by TV News Desk - July 21, 2021
There are few individuals in the world of dance music who can claim the kind of influence Pete Tong MBE has had over the last three decades, publicly and behind the scenes: revered as an arena-selling artist, DJ, music producer, A&R, and the voice of Radio 1's prestigious dance programming....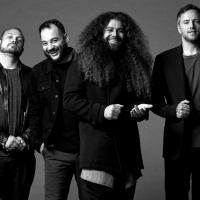 Coheed and Cambria Return With New Single 'Shoulders'
by Sarah Jae Leiber - July 21, 2021
"Shoulders" touches on the highs and lows of this journey, and how at times it can be frustrating to be an outsider to trendy circles, but in the end, doing it your own way has the biggest rewards. ...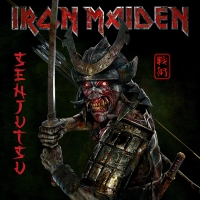 Iron Maiden Announce Brand New Album 'Senjutsu'
by TV News Desk - July 19, 2021
For Senjutsu - loosely translated as 'tactics & strategy' - the band once again enlisted the services of Mark Wilkinson to create the spectacular Samurai themed cover artwork, based on an idea by Steve Harris....