Latest Articles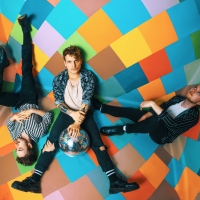 THE KEYSTONES Release New Single/Music Video 'Time Will Tell'
by Sarah Jae Leiber - July 22, 2021
Focusing inwards on their unique individual vocals, this quickly rising indie-alt outfit has rocked out with modern-rock faves like Cleopatrick, Reignwolf and Dirty Honey and are setting the stage for an exciting summer '21....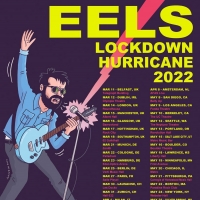 EELS Announce 2022 UK Headline Tour
by Sarah Jae Leiber - July 13, 2021
2015 saw the release of the band's extraordinary Royal Albert Hall live album and concert film. In the same year, the band's "Fresh Blood" served as the theme song to HBO's "The Jinx" and from 2016 to 2018 E appeared in Judd Apatow's Netflix original series "Love."...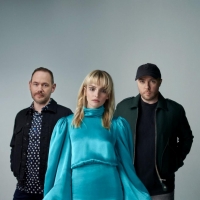 CHVRCHES Share New Single 'Good Girls'
by Sarah Jae Leiber - July 12, 2021
The accompanying official video featured both CHVRCHES and Robert Smith, with its claustrophobic, film-noir imagery a continuation of the aesthetic presented with the album's debut single "He Said She Said"....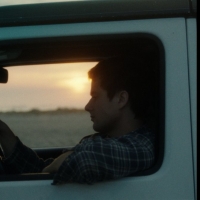 Alec Benjamin Releases Music Video for 'The Way You Felt'
by TV News Desk - July 08, 2021
"The Way You Felt" follows Alec's critically acclaimed 2020 debut studio album, These Two Windows. Generating nearly half-a-billion streams in under a year, it boasts the hit singles "Jesus In LA," "Oh My God," and "Mind Is A Prison."...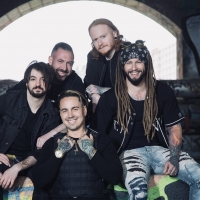 OVTLIER Release New Single 'BULLETPROOF'
by TV News Desk - July 01, 2021
In addition, the band announced that they will join Gemini Syndrome on their USA Summer Tour along with A Killer's Confession and Pushing Veronica. The tour starts on July 9th in Salt Lake City, UT at Royal Bar and concludes on August 15th in Albuquerque, NM at Launchpad. ...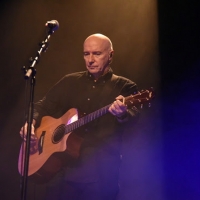 Midge Ure Returns to Tour North America This Fall
by Sarah Jae Leiber - July 01, 2021
The last time Ure toured the states was in early 2020 with his one man 'Songs, Questions and Answers' and in spring 2020 the 1980 Tour hit New Zealand and Australia just at the same time as Covid-19....