Latest Articles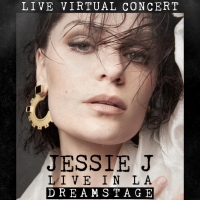 Jessie J Returns to the Stage for First Global Live Performance Since 2019
by TV News Desk - November 16, 2020
Today, DREAMSTAGE announces multiplatinum BRIT Award-winning and GRAMMY® Award-nominated songstress Jessie J to perform live on December 6, 2020 at 2:00 PM EST in an ultra high resolution studio audio quality livestream....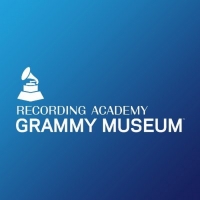 Music Educator Award Semifinalists Announced By The Recording Academy
by TV News Desk - October 13, 2020
A total of 25 music teachers from 24 cities across 16 states, have been announced as semifinalists for the Music Educator Award™ presented by the Recording Academy® and GRAMMY Museum®. ...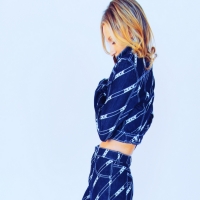 Eulene Shares 'Heartbreak Hostage' Music Video
by BWW News Desk - July 15, 2020
Electro-pop songstress, Eulene has shared the music video for her latest single, 'Heartbreak Hostage' on the 10th of July via GoGoLove Records....
216 Quarterfinalists Announced For 2021 Music Educator Award Presented By The Recording Academy And GRAMMY Museum
by TV News Desk - June 09, 2020
A total of 216 music teachers from 199 cities have been announced as quarterfinalists for the Music Educator Award presented by the Recording Academy® and GRAMMY Museum®. In total, nearly 2,000 initial nominations were submitted. In addition to our quarterfinalists, 91 legacy applicants from 2020 wi...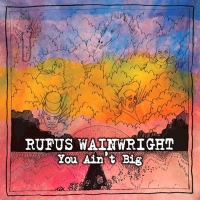 Rufus Wainwright Shares Video for 'You Ain't Big'
by TV News Desk - June 08, 2020
GRAMMY® Award-nominated singer-songwriter Rufus Wainwright has shared a video for 'You Ain't Big' a song off his highly anticipated upcoming album Unfollow The Rules, out July 10 through BMG....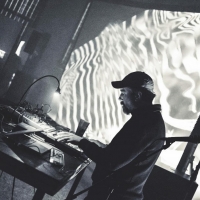 Black To Comm Announces E.U. Tour Dates with Fly Pan Am
by TV News Desk - January 09, 2020
2019 was a busy year for German sound artist and producer Marc Richter. Following the release of two critically acclaimed albums under his Black To Comm moniker, Seven Horses For Seven Kings and it's companion piece Before After, touring with The Body and working on new sound art commissions, Richte...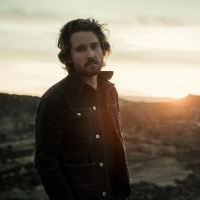 Christopher Paul Stelling Shares 'Lucky Stars'
by TV News Desk - January 09, 2020
Christopher Paul Stelling's new album Best Of Luck is a supremely accessible and finely crafted record that deftly merges genres. Producer Ben Harper, who has previously produced records by Mavis Staples, Rickie Lee Jones, The Blind Boys of Alabama and more, recruited an all-star rhythm section with...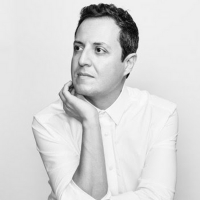 Composer and Pianist Joseph Seif Releases New Classical Piano Works
by TV News Desk - January 06, 2020
Composer and pianist Joseph Seif has released two classical piano sonatas and additional works. The two EPs, Piano Sonata No. 1 and Piano Sonata No. 2, are now streaming on Spotify, Tidal, Amazon Music, Google Play, and most available services. The combined works will be released digitally, and as a...