Latest Articles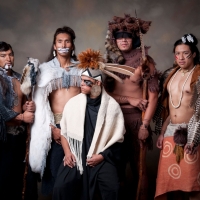 Composer Jerod Impichchaachaaha' Tate Releases LOWAK SHOPPALA on Azica Records
by Chloe Rabinowitz - June 04, 2021
Jerod Impichchaachaaha' Tate today released the recording of Lowak Shoppala' (Fire and Light) on Azica Records. Lowak Shoppala' expresses Chickasaw identity through the medium of modern classical music and theatre through eight scenes and features orchestra, narration of a libretto by Chickasaw poet...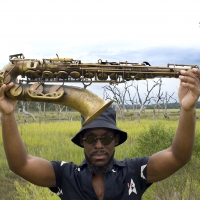 Hudson Hall Presents Marcus Strickland Quartet
by Chloe Rabinowitz - June 03, 2021
Hudson Hall will present two performances of the Marcus Strickland Quartet, led by the eponymous GRAMMY-nominated jazz saxophonist and producer. Strickland has blazed his musical trail for 20 years as a charter member of the 21st century jazz vanguard....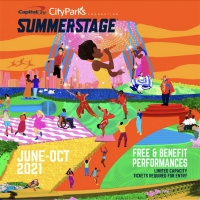 Capital One City Parks Foundation SummerStage Announces 2021 Season Lineup
by Sarah Jae Leiber - June 03, 2021
The New York-based orchestra is made up of 15 of the finest soloists, ensemble players, and arrangers in jazz music today. Free tickets are required for entry; ticket reservations will be open for request on Monday, June 7 at 12:00PM ET....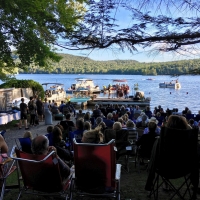 Caroga Lake Music Festival Announces Plans for 10th Anniversary
by Sarah Jae Leiber - May 26, 2021
Caroga Lake Music Festival is proud to showcase acclaimed local talent including Jocelyn and Chris, Girl Blue, Wild Adriatic, and North and South Dakotas, all making their CLMF debuts at Sherman's. ...