Latest Articles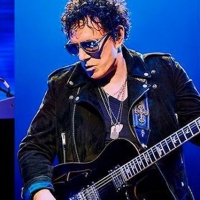 Journey Share New Song 'The Way We Used To Be'
by TV News Desk - June 24, 2021
Their Greatest Hits album is certified 15 times-Platinum, making Journey one of the few bands to ever have been Diamond-certified and their song "Don't Stop Believin'" has been streamed over one billion times alone....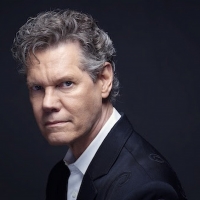 Randy Travis' Iconic 'Storms of Life' Celebrates 35 Years With Forthcoming Remaster and Unreleased Recordings
by Sarah Jae Leiber - June 02, 2021
His first of five consecutive No. 1 albums, it lit the spark that paved the way for a neotraditional generation of artists like Garth Brooks, Alan Jackson, Clint Black and many more. ...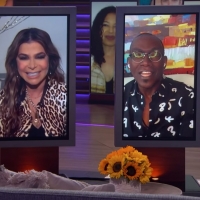 VIDEO: Paula Abdul & Randy Jackson Talk AMERICAN IDOL on THE KELLY CLARKSON SHOW
by Stage Tube - January 19, 2021
Paula Abdul and Randy Jackson may consider returning as judges on 'American Idol,' but they have some conditions on what they would need in order to head back to the show. Paula also shares a fun story about how Michael Bolton was her babysitter when she was a kid. Small world! Tune in to hear more ...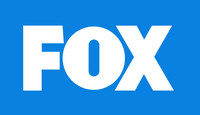 Scoop: Coming Up on a New Episode of NAME THAT TUNE on FOX - Wednesday, January 27, 2021
by TV Scoop - January 18, 2021
Find out what's happening on Coming Up on a New Episode of NAME THAT TUNE and if it's a new episode, airing on FOX on Wednesday, January 27, 2021!...