Latest Articles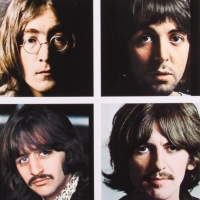 BWW Exclusive: THE BEATLES 101 GREATEST SONGS OF ALL TIME - Ranking the Best of John, Paul, George & Ringo (Including Their Solo Hits)
by Peter Nason - May 12, 2020
BWW Reviewer Peter Nason chooses the 101 greatest Beatles songs, including some of the fab four's solo works. They're all here: 'Twist and Shout,' 'In My Life,' 'Helter Skelter,' 'Imagine,' 'Something,' 'Maybe I'm Amazed,' 'Let It Be.' See if your favorites made the grade!...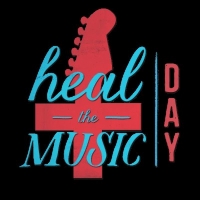 'Heal The Music Day' Raises More Than $400,000 For Music Health Alliance
by TV News Desk - November 19, 2019
Led by multi-platinum entertainer Dierks Bentley, 2019's 3rd annual a?oeHeal The Music Daya?? raised over $400,000 for Music Health Alliance (MHA). Entirely funded through grants and individual and corporate donations, a?oeHeal The Music Daya?? highlights the music community's efforts to provide fin...
'66: TALKIN' BOUT MY GENERATION Announced At Dakota Jazz Club & Restaurant
by BWW News Desk - April 30, 2019
Remember the pivotal year 1966 in this rocking throwback concert of music and history. Chronofon reflects on this turbulent time and the impact it has had on our cultural fabric, then and now. Brought to you from 'the studios of radio station WDAK,' our four 'radio personalities' bring you news, com...