Latest Articles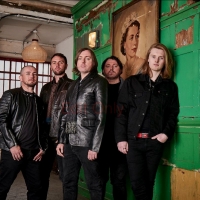 Scarlet Rebels Release Provocative New Single 'Storm'
by Sarah Jae Leiber - June 30, 2021
'Storm' is taken from their upcoming album See Through Blue, which will be released on January 28th 2022 via the legendary Earache Records....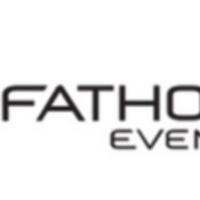 Drum Corps International Marches Back Into Cinemas on July 15 With Five Thrilling Performances
by Sarah Jae Leiber - June 02, 2021
"We are thrilled to have the opportunity to once again set the stage for the world's greatest marching music performers," DCI CEO Dan Acheson said. "The 'DCI Celebration Countdown' will be the perfect way to launch an exciting summer of incredible performances."...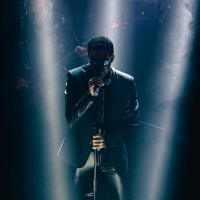 Iranian Human Rights LP 'HOMANITY' Shares New Singles From Justina + Behrouz
by Sarah Jae Leiber - April 16, 2021
In anticipation of HOMANITY's release, two new singles from the album are being shared today. A song from female hip hop/pop artist Justina, who was detained and had her home raided and musical equipment destroyed before she fled the country in order to be able to continue making music....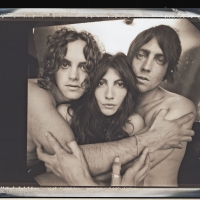 Nico Vega Reacts to Trump's Unauthorized Use of Their Song
by Sarah Jae Leiber - December 22, 2020
Aja Volkman-Reynolds and Dan Epand of the band TWO, formerly of Nico Vega, have issued a statement regarding President Trump using their 2013 song, "Beast," in a recent video posted on social media. ...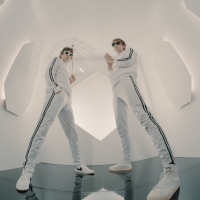 Warbly Jets Release NASA
by Chloe Rabinowitz - November 06, 2020
Today, Warbly Jets have announced 'NASA,' their first release since 2019's Propaganda EP and their first single since stripping the Los Angeles-based band down to the original duo of Samuel Shea and Julien O'neill....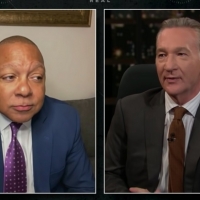 Wynton Marsalis Talks To Bill Maher About New Album, Society, Culture, and Politics
by Sarah Jae Leiber - August 31, 2020
Wynton Marsalisa's exploration of socio-cultural and political issues has yielded some of his most inspired and provocative work over the last four decades - learn more about the album. ...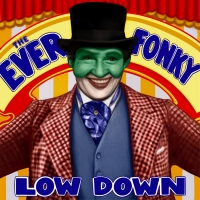 Wynton Marsalis Drops New Album 'The Ever Fonky Lowdown'
by Stephi Wild - August 22, 2020
On August 21, 2020, Blue Engine Records will release The Ever Fonky Lowdown, the latest Marsalis composition to directly address the irresistible cocktail of deception, racism, greed, and gullibility that subverts the global fight for human rights and corrupts the possibilities and promise of democr...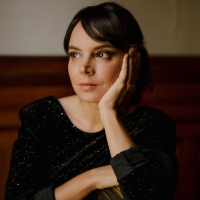 Sara Serpa Featured In Livestream Concert Presented By Hot Clube De Portugal, July 3
by A.A. Cristi - July 01, 2020
On Friday, July 3, Hot Clube de Portugal will present groundbreaking vocalist and composer Sara Serpa  in a live-streamed concert. Serpa is celebrating her multimedia masterpiece Recognition.  She will be accompanied by guitarist André Matos and drummer João Pereira. For information visit https://ww...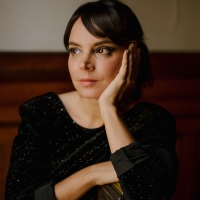 Sara Serpa Featured In Livestream Concert To Celebrate 'Recognition'
by A.A. Cristi - June 18, 2020
...