Latest Articles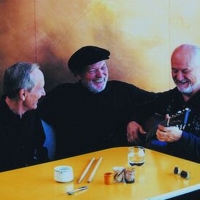 THE CRICKETS to Celebrate 65th Anniversary of First Hit
by Marissa Tomeo - January 08, 2022
The Crickets will celebrate the 65th anniversary of their very first hit song this year, "That'll Be The Day," the iconic rock and roll classic written by Buddy Holly and Jerry Allison (produced by Norman Petty, who also received songwriting credit). To help kick off the yearlong celebration, CBS Su...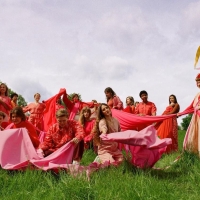 Deep Throat Choir Share New Video & Single 'Alchemilla'
by TV News Desk - August 10, 2021
Additionally, Deep Throat Choir have two upcoming UK live appearances, performing at this month's Green Man Festival and London's St Pancras Old Church in September. Dates are listed below....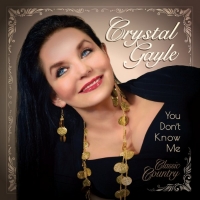 Crystal Gayle Releases First New Album In 16 Years Today
by Kaitlin Milligan - September 06, 2019
Grammy®, AMA, ACM and CMA award winning country music singer and Grand Ole Opry member Crystal Gayle released her first new album in nearly 16 years today; You Don't Know Me which includes the first ever recording with her sister, the legendary Loretta Lynn. Available everywhere, the new album is re...