Latest Articles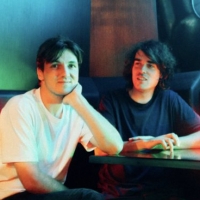 Good Morning Release New Single 'Burning' From Upcoming Album
by Michael Major - September 15, 2021
The creation and release of their sixth album, Barnyard, is the result of a process of patient refinement and the breaking of a couple of self-imposed rules. Thoughtful, catchy, idiosyncratic, it's all the things one might love about Good Morning....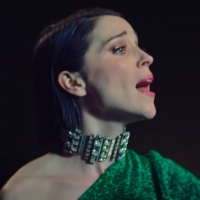 VIDEO: St. Vincent Releases Title Track From THE NOWHERE INN Soundtrack
by Michael Major - September 15, 2021
Directed by Bill Benz, The Nowhere Inn stars Annie Clark (St. Vincent), Carrie Brownstein, & Dakota Johnson. The film's soundtrack will also be released this Friday....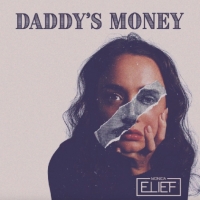 Monica Elief Releases New Single 'Daddy's Money'
by Chloe Rabinowitz - September 10, 2021
Indie/pop singer Monica Elief has released her highly-anticipated single, 'Daddy's Money,' the third installment in a series of singles the St. Louis, Missouri-bred songwriter and multi-instrumentalist has released over the last two months....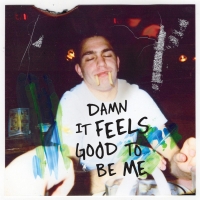 Andy Grammer Releases New Single 'Damn It Feels Good to Be Me'
by Michael Major - September 08, 2021
"Damn It Feels Good To Be Me" leans into irreverent and rhythmic pop energy that will leave anyone feeling great after one listen. It is the first official single off Andy's forthcoming fifth full-length album, due out in early 2022....