Latest Articles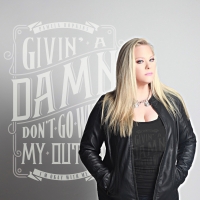 Singer Songwriter Pamela Hopkins Releases New Single
by BWW News Desk - May 07, 2021
The Arkansas CMA-nominated singer, songwriter and multi-instrumentalist releases 'Givin' A Damn (Don't Go With My Outfit)' on May 7th, 2021....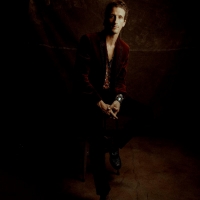 The Revivalists' David Shaw Releases Debut Self-Titled Solo Album
by TV News Desk - May 07, 2021
"From the beginning, the making of this album was all about self-exploration and the joys that come from leaning into my own inner compass and pushing myself in ways that I never had before," shares Shaw....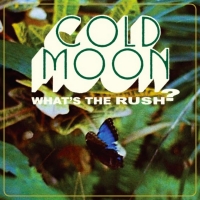 Cold Moon Releases Debut LP 'What's The Rush?'
by TV News Desk - May 07, 2021
Musically, the songs Cold Moon have written are miles removed from where the band came from (Bassist Will Levy plays guitar in pop-punk stalwarts The Story So Far, while Drummer Mike Ambrose was a longtime member of the hardcore-tinged Set Your Goals)....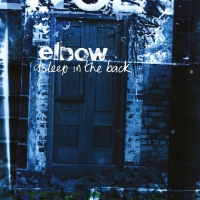 'Asleep in the Back' Collection From Elbow Premieres Today
by BWW News Desk - May 07, 2021
Alongside the original studio album and a number of B-sides, the collection includes tracks taken from their debut Noisebox EP, featuring the original recording of 'Powder Blue,' and their two releases for Manchester independent Uglyman Records, the Newborn EP and the Any Day Now EP. ...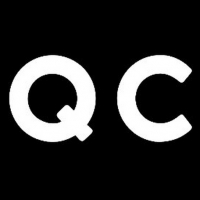 Amazon Studios to Adapt FOR NOW For Television
by TV News Desk - May 06, 2021
The podcast was created by Rhys Wakefield, who starred in season three of HBO's True Detective and William Day Frank, who produced the 2019 comedy thriller BERSERK, directed by Wakefield....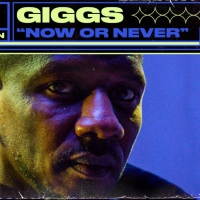 Giggs Releases Live Performance of 'Now Or Never'
by TV News Desk - May 06, 2021
Born Nathan Thompson in 1985 and hailing from Peckham, South London, Giggs is also known as Hollowman from the group SN1. Following numerous mixtape releases and a much-touted freestyle called 'Talking the Hardest.'...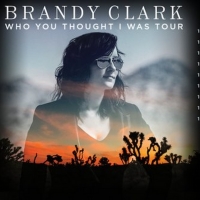 Brandy Clark Confirms Fall 'Who You Thought I Was' Headline Tour
by TV News Desk - May 05, 2021
In addition to "Remember Me Beautiful," the deluxe album, also features collaborations with Lindsey Buckingham ("The Past is the Past") and Brandi Carlile ("Like Mine" and "Same Devil") as well as live renditions "Pawn Shop" and "Who You Thought I Was."...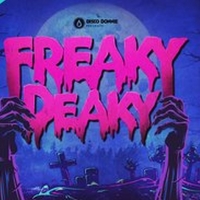 FREAKY DEAKY Lineup to Include Deadmau5, Excision, J. Worra, Adventure Club, Zeds Dead
by BWW News Desk - May 03, 2021
Disco Donnie Presents the notorious Freaky Deaky talent announcement for Friday October 29 and Saturday October 30, 2021 bringing electronic music fans the largest and most incredible dance music festival in Texas this Halloween weekend - Freaky Deaky. You don't want to miss this chance to escape ea...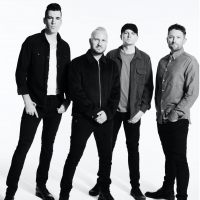 THEORY Announce Fall 2021 Headline Tour Dates
by BWW News Desk - May 03, 2021
Returning to the road this fall, multi-platinum band THEORY (Theory Of A Deadman) have announced new headline tour dates for September 2021, which will feature support from Cory Marks.  ...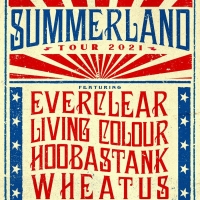 Everclear Recruits Living Colour, Hoobastank & Wheatus For The 2021 Summerland Tour
by BWW News Desk - May 03, 2021
Everclear has announced the return of their Summerland Tour in 2021, featuring fellow noted rock acts Living Colour, Hoobastank & Wheatus. ...