Latest Articles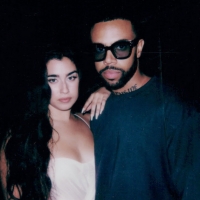 Lauren Jauregui Unveils 'Scattered' Single Featuring Vic Mensa
by Michael Major - October 15, 2021
Lauren Jauregui has released her new single, 'Scattered', off her forthcoming debut solo project, 'PRELUDE,' set for release November 5. Listen to the new track and watch the trailer for the 'PRELUDE' livestream performance now!...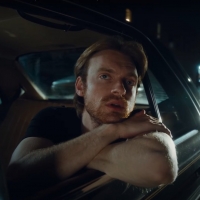 FINNEAS Releases Debut Album 'Optimist'
by Michael Major - October 15, 2021
FINNEAS has released his new album 'Optimist'. The brother of Billie Eilish, FINNEAS is an eight-time Grammy Award-winner. He was also featured on the recent Dear Evan Hansen film soundtrack, singing a cover of the film's closer, 'A Little Closer'. Listen to the new tracks plus see where you can see...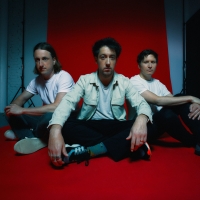 VIDEO: The Wombats Share New 'Ready for the High' Music Video
by Michael Major - October 14, 2021
The Wombats have unveiled "Ready For The High', the latest offering from their upcoming album 'Fix Yourself, Not The World'. Watch the new music video now. Plus, check out their upcoming tour dates to see the Wombats live!...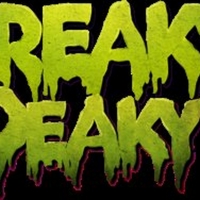 Disco Donnie Presents and Freaky Deaky Music Festival Announce Charity Initiatives
by A.A. Cristi - October 13, 2021
 In advance of its upcoming Freaky Deaky music festival in Baytown Texas on Oct 29 & 30th, promoter Disco Donnie Presents has donated $150,000 worth of tickets to veterans, first responders, and Gold Star families. The donations were made through non-profit foundations Vet Tix and 1st Tix....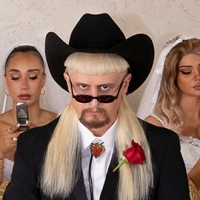 Oliver Tree Announces Cowboy Tears Tour
by Michael Major - October 12, 2021
Oliver Tree has announced his 'last tour ever', with special guests Sueco and 347aidan. Find out more information on tickets and where you can catch Oliver Tree now!...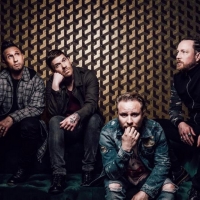 Shinedown Announces 2022 North American Tour; Full Tour Schedule
by Michael Major - October 12, 2021
The new tour announcement comes on the heels of Shinedown's recent release of ATTENTION ATTENTION, the feature film experience of the band's 2018 record-breaking studio album of the same name, watch the trailer now and view the full tour schedule. ...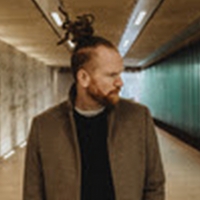 Newton Faulkner Releases New Album 'Inheritance (Of Light)'
by Michael Major - October 11, 2021
Four years on from his last studio album, Newton Faulkner has been working throughout lockdown from his recording studio in East London, exploring a number of new and unexplored styles and musical ideas, using them as the building blocks for this album. Listen to the new album now!...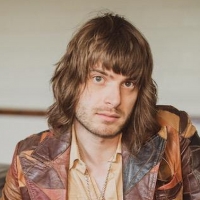 VIDEO: Neal Francis Releases 'Alameda Apartments' Live Video
by Michael Major - October 07, 2021
The original studio version of "Alameda Apartments" arrived last month alongside an official companion video – filmed on VHS in the church where Francis lived, wrote, and recorded his eagerly anticipated new album....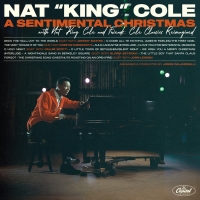 Capitol Records Will Release 'A Sentimental Christmas with Nat 'King' Cole & Friends'
by Michael Major - October 07, 2021
The album will feature collaborations with Kristin Chenoweth, Gloria Estefan, John Legend, Johnny Mathis and Calum Scott...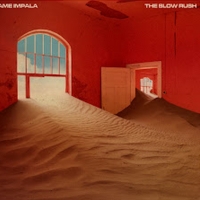 VIDEO: Tame Impala Releases 'Breathe Deeper (Lil Yachty Remix)'
by Michael Major - October 06, 2021
The box set will feature 2 transparent red LP's and alternate artwork including a 40-page booklet and The Slow Rush 2050 calendar. Released on February 18 will feature two never-before-heard b-sides, the pre-album single "Patience", plus additional extended versions and remixes including "Breathe De...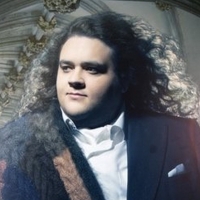 Jonathan Antoine Releases Cover of 'The Prayer' From New Holiday Album
by Michael Major - October 01, 2021
Following the success of Jonathan Antoine's first ever Christmas album ChristmasLand, the powerhouse UK tenor has announced the release of ChristmasLand Platinum Edition, a very special version featuring brand new tracks and a bonus DVD, out on November 19....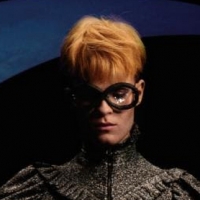 Jake Wesley Rogers Releases New EP 'Pluto'
by Michael Major - October 01, 2021
Watch the new music video and listen to the EP. The rising star will be opening for Ben Platt for his upcoming arena tour. To celebrate the EP release, Jake is set to perform on The Late Late Show with James Corden next week on October 5th. ...