Latest Articles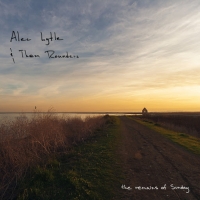 Alec Lytle & Them Rounders Set To Release New Album THE REMAINS OF SUNDAY
by Kaitlin Milligan - April 15, 2020
Northern California-based indie-folk band Alec Lytle & Them Rounders will release The Remains of Sunday this Friday, April 17 via CEN/The Orchard....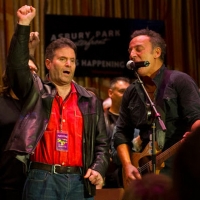 Kennedy Center Honors Telecast Reinforces LIGHT OF DAY WINTERFEST 20th Anniversary Global Mission
by Alexa Criscitiello - December 11, 2019
As the 20th Anniversary Edition of LIGHT OF DAY WINTERFEST approaches next month, the ongoing mission of the world-renowned charitable festival to defeat Parkinson's Disease and related illnesses through the awesome power of music gains renewed national focus with the CBS telecast of the Kennedy Cen...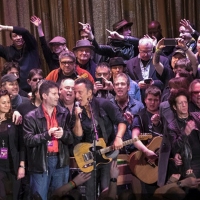 Tickets on Sale Tomorrow For LIGHT OF DAY WINTERFEST 2020
by Alexa Criscitiello - November 08, 2019
The goal of reaching the $6 million mark in its ongoing battle against Parkinson's disease starts officially getting more reachable SATURDAY (Nov. 9) AT NOON, when tickets go on sale for LIGHT OF DAY WINTERFEST 2020: THE 20TH ANNIVERSARY....

Highlights In Jazz Presents 'A Salute to Randy Brecker'
by Kaitlin Milligan - April 01, 2019
The annual Highlights In Jazz series, a fan fave for almost a half century, can be counted on to deliver concerts that surprise and delight savvy jazz fans. The third event of the 2019 lineup showcases one of the series' most beloved traditions: paying homage to a living jazz great. The Highlights I...