Latest Articles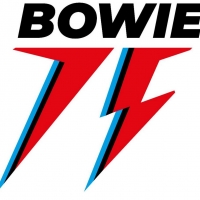 Celebrate 75 Years of David Bowie With NYC Pop Up Shop
by Michael Major - October 13, 2021
For a very limited window beginning October 25, the Bowie 75 locations will be up and running at 150 Wooster Street — steps away from Bowie's longtime downtown New York City neighborhood. Fans will be able to view never-before-seen footage, purchase new merchandise, try on Bowie costumes, and more....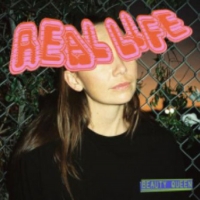 Beauty Queen Releases 'Hope It's You' From Upcoming EP
by Michael Major - October 13, 2021
Beauty Queen, the pseudonym of multimedia artist Katie Kai, has announced the upcoming EP 'Real Life'. Today, she released the song and music video for "Hope It's You". Watch the new music video for the single now!...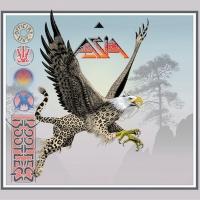 Asia Announce The Official Live Bootlegs Vol. 1
by Michael Major - October 12, 2021
Multi-platinum selling English supergroup ASIA are to release a 10CD boxset The Official Live Bootlegs Volume 1 through BMG Records on 26th November 2021. There will also be a digital album featuring a selection of 24 tracks taken from the full boxset, out on the same day. Preorder the new release n...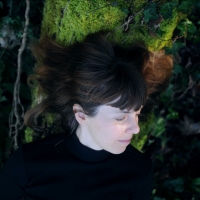 AM Higgins Announces Debut Album 'Hymning'
by Michael Major - October 12, 2021
AM Higgins (the solo project of musician Annie Toth) has announced her first album, 'Hymning', due November 5, 2021. The record was mixed by Casey Foubert, Sufjan Stevens' long-term collaborator. Plus, watch the music video for 'Anchors' now!...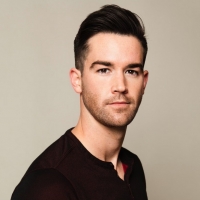 Hayden Joseph Releases New Single 'Fallin''
by Chloe Rabinowitz - October 12, 2021
As summer fades to fall, Hayden Joseph is giving us all butterflies with the release of 'Fallin'' -- a seasonal, nostalgic track about the early moments of young love. 'It wasn't just the leaves... fallin','' Joseph sings, as he traces the initial sparks of a long-term relationship back to a last-mi...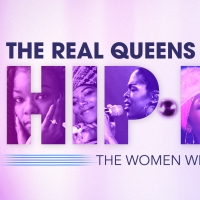 ABC News Announces Special Honoring Women in Hip-Hop
by Michael Major - October 12, 2021
Narrated by Salt of Salt-N-Pepa, 'Real Queens of Hip Hop' features spoken word by MC Lyte, new interviews with Rappers Eve, Da Brat, Trina, City Girls, Monie Love, Yo-Yo and More, and an original score by WondaGurl....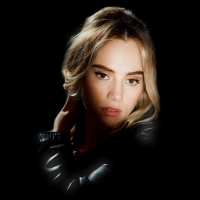 Suki Waterhouse Debuts New Single 'Moves'; Listen to the New Album
by Michael Major - October 12, 2021
"Moves" is Executive Produced by Grammy-Nominated Producer & Songwriter Brad Cook (Bon Iver, War On Drugs, Snail Mail, Waxahatchee) "Moves" is accompanied by companion track "My Mind," a song that shows off Suki's beautiful, airy vocals. Listen to the new tracks plus a new music video now!...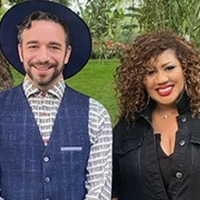 Ori Dagan Reimagines 80s Classic "Video Killed The Radio Star"
by A.A. Cristi - October 11, 2021
Trends come and go. Fads fire up and fizzle out. Technology advances. The times are always changing, and so is the soundtrack. Therefore, if reinvention is key to the unstoppable tide of progress, then multi-award winning Canadian jazz singer-songwriter Ori Dagan is right on top of a big new wave wi...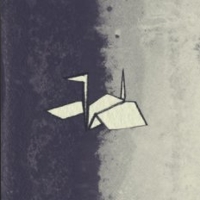 Grammy-Winner Jacob Olovson Shares Neo-classical Song 'Paloma Blanca'
by Michael Major - October 11, 2021
Listen to a new track from Jacob-Olovson, who has previously worked with industry mammoths such as Frank Ocean, Dua Lipa, Mark Ronson, Diplo, Silk City and Camila Cabello....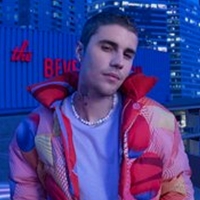 JUSTIN BIEBER: OUR WORLD Documentary Premieres on Amazon Prime Video
by Michael Major - October 08, 2021
Justin Bieber: Our World takes viewers backstage, onstage and into the private world of the global superstar as he prepares for a record-breaking New Year's Eve 2020 concert....