BIO:

Formed in December 2006, Midnight has grown to become one of the leading event based marketing companies in Ireland. Since then, we've grown from strength to strength and continue to dedicate ourselves in providing top class events and entertainment experiences in all of Dublin's top venues. We work with the biggest clubs to bring the hottest nights to all age groups and demographics from 12 to 22. Have a look at some of our posters and flyers to see what we mean. We have built up and maintained a great relationship with our market through regular interaction on social media, great graphics, and consistent successful events. Check out our Facebook or send us an email if you'd like to know more. We'd love to hear from you.
Latest Articles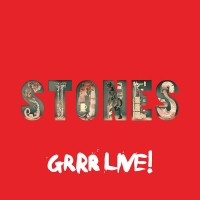 Rolling Stones Announce Definitive Live Album Featuring Lady Gaga, Bruce Springsteen & More
by Michael Major - November 30, 2022
Featuring guest appearances by The Black Keys (Who Do You Love?), Gary Clark Jr & John Mayer (Going Down), Lady Gaga (Gimme Shelter), Mick Taylor (Midnight Rambler) and hometown hero Bruce Springsteen (Tumbling Dice), the concert proved to be one of the most memorable shows in the band's history....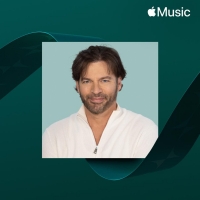 Harry Connick, Jr.'s New Holiday LP in Spatial Audio On Apple Music
by Michael Major - November 28, 2022
On his fourth album of Christmas material, Connick offers his interpretations of classics such as "Jingle Bells" and "Go Tell It On the Mountain", while penning one new original ("Make It Merry") and re-recording three songs from his 1993 LP When My Heart Finds Christmas. Listen to the new release n...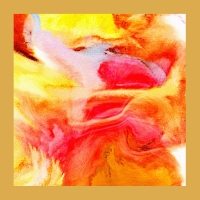 Freja The Dragon Releases 'We're Changing'
by Michael Major - November 23, 2022
Swedish singer, songwriter, multi-instrumentalist, and producer Freja The Dragon releases the hypnotically catchy single "We're Changing" – stream via DSPs. The single follows "Closer ft. Peter Bjorn and John" which has racked up more than 170k streams since its release. Both songs will be featured ...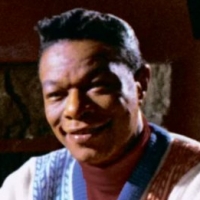 VIDEO: Nat King Cole's Visualizers for the Holiday Classics 'O Tannenbaum' and 'Caroling, Caroling' Released
by Michael Major - November 17, 2022
A perennial favorite during the holidays, NAT KING COLE's classic, festive songs have been a staple for wintry households for generations. Capitol/UMe has unveiled visualizers for two of his most beloved songs "Caroling, Caroling" and "O Tannenbaum" to launch us into the joyous season. Watch the new...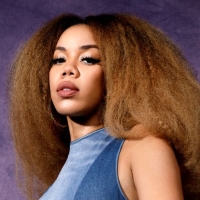 ADI OASIS & KIRBY Unleash 'Adonis' Single
by Michael Major - November 16, 2022
"Adonis" is a song about no-good boyfriends which Adi describes as "an intervention from your girlfriend." Sonically, the track blends soul-powered vocals with trumpet-laced jazz rhythms and retro-futurist production that has become a hallmark of Adi's production work with her partner Morgan Wiley u...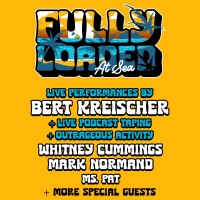 Bert Kreischer & Sixthman Announce 'Fully Loaded at Sea' Cruise
by Michael Major - November 14, 2022
Bert Kreischer and Sixthman, creators of unforgettable festivals on sand and at sea for more than two decades, have announced the premier sailing of Bert Kreischer's Fully Loaded At Sea, a star-studded comedy cruise sailing October 27 – 31, 2023 from Miami, FL to Great Stirrup Cay, Bahamas and Nassa...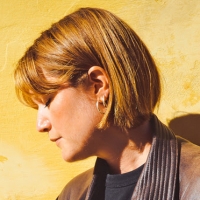 Freja The Dragon Announces New EP & Release 'Closer ft. Peter Bjorn and John'
by Michael Major - October 31, 2022
Ahead of the announcement Freja The Dragon released the EP's lead single "Closer ft. Peter Bjorn and John" – a track that exudes Freja's new confidence as an artist. It's also the first song since Peter Bjorn and John's 2020 studio album Endless Dream that features the legendary indie-pop trio playi...