Latest Articles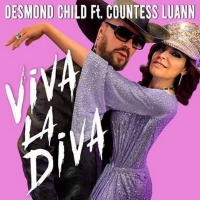 Desmond Child & Countess Luann From RHONY Release 'Viva La Diva'
by BWW News Desk - August 21, 2020
On August 21, Songwriters Hall Of Fame inductee, Grammy-winning and Emmy nominated songwriter-producer, Desmond Child, will release his brand new single "VIVA LA DIVA" (BMG) featuring Countess Luann, star of The Real Housewives of New York City. ...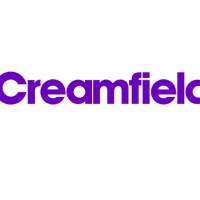 Creamfields 2020 Announces Full Lineup And Arena Breakdown
by TV News Desk - February 27, 2020
Over the past few months Creamfields have been dropping name after name for their 2020 lineup, and with festival season just around the corner it turns out they were only just getting started, as the full lineup and arena breakdown now drops for the 4-day August Bank Holiday spectacular....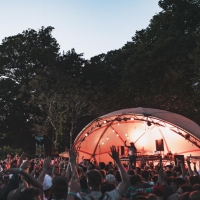 Gottwood Announce First Wave Of Acts For 2020 Including Nicholas Lutz, Helena Hauff, & More!
by TV News Desk - January 30, 2020
After celebrating its critically acclaimed 10 year anniversary in 2019, Gottwood returns to the beloved forest it calls home for another glorious party....