Latest Articles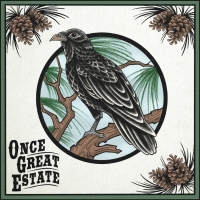 Southern Americana Band Once Great Estate Releases EVEN THE UNDERTAKER Album
by Chloe Rabinowitz - September 01, 2021
Tallahassee, Florida natives Once Great Estate have shared the release of their first full-length album, 'Even The Undertaker.' As a follow-up of the widely successful EP, 'Saint Augustine,' 'Even The Undertaker' seeks to build off this momentum and put northern Florida music on the national radar. ...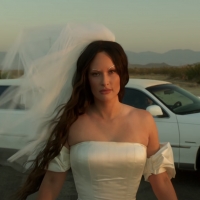 Kacey Musgraves to Perform at MTV's VMAs, New Single Will Premiere Tonight
by Michael Major - August 26, 2021
Grammy Award winning singer-songwriter Kacey Musgraves will release her new single 'justified' tonight, with the music video premiering on MTV. The track is the latest release from her new visual album, 'star-crossed', which will premiere September 10 on Paramount+....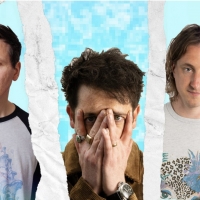 THE WOMBATS Share Video For 'If You Ever Leave, I'm Coming With You'
by Sarah Jae Leiber - August 25, 2021
The viral success of Oliver Nelson's remix of their 2015 hit "Greek Tragedy" on TikTok has enraptured a whole new generation of fans, a feat they've managed to continually repeat since their 2007 debut A Guide To Love, Loss & Desperation....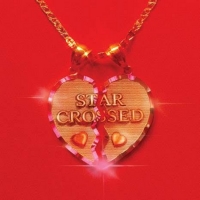 Kacey Musgraves Returns With Fourth Studio Album 'star-crossed'
by TV News Desk - August 24, 2021
star-crossed, the album, found Musgraves collaborating once again with co-producers and writers Ian Fitchuk and Daniel Tashian and was recorded in Nashville, TN earlier this year in just under 3 weeks. ...