Latest Articles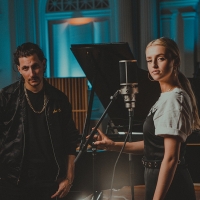 DJ And Producer Shaun Frank Releases New Single Featuring Alicia Moffet
by BWW News Desk - March 23, 2020
Multi-platinum selling DJ/Producer Shaun Frank releases his next collaboration, starring the vocals of Alicia Moffet for their single, 'On Your Mind' via Physical Presents. Shaun Frank is known for having helped The Chainsmokers' Andrew Taggart write & compose the Billboard #1 single and Diamond cer...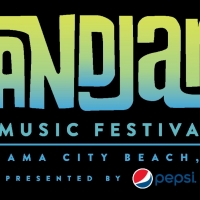 2020 SandJam Presented By Pepsi Canceled
by BWW News Desk - March 17, 2020
Following President Trump's declaration of a national emergency and under directives from the State of Florida and Panama City Beach City Council, the 2020 SandJam Presented by Pepsi has been canceled. The 3rd annual rock music festival was set to draw the biggest crowds to the beach yet, with ticke...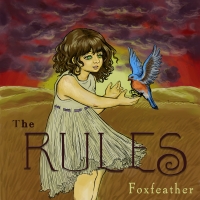 Foxfeather Release New Single and Video for 'The Rules'
by TV News Desk - January 14, 2020
Today, Foxfeather, the sultry alt-Americana band from Boulder, Colorado, releases the video for their new single, "The Rules." Available on all digital streaming services this Friday, January 17th, the emotionally affecting video for "The Rules" can be seen below! In celebration of the single releas...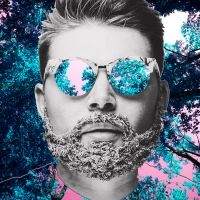 Neoclassical Infused Future Bass Producer Obylx Shares 'Flicker' Single
by BWW News Desk - December 10, 2019
Future-bass producer obylx has released his new single 'Flicker' on 1 December. The track is lifted from his upcoming album Twice, due on 13 December via Guise Records and was mastered by Coda Mastering's Mark Dobson (Mura Masa, Robot Koch, Christian Loeffler.) obylx has seen support from the likes ...
SandJam 2020 Lineup Announced, Featuring Shinedown, 311 and Weezer!
by TV News Desk - November 26, 2019
SandJam Presented by Pepsi announced this morning that Shinedown, 311 and Weezer will headline the 3rd annual rock music festival set for April 24-26, 2020 at Panama City Beach's M.B. Miller Pier. Another 20 acts are scheduled to perform on two massive stages set right on the beautiful white sand ov...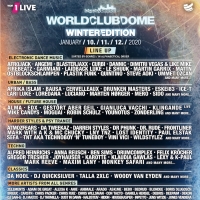 BigCityBeats WORLD CLUB DOME: Winter Edition Announces Genre Lineup
by TV News Desk - November 01, 2019
Ian Anderson and the Jethro Tull band, one of the world's most successful and enduring 'progressive rock' bands, have announced that they will return to the road with The Prog Years Tour 2020 with 11 dates across the UK in September and October....