Latest Articles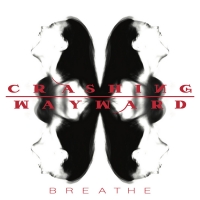 Crashing Wayward Release Their Debut Single 'Breathe'
by BWW News Desk - February 12, 2021
Crashing Wayward has released their debut single 'Breathe'. The video for 'Breathe' was premiered worldwide on BraveWords.com and is now available on the Crashing Wayward YouTube channel....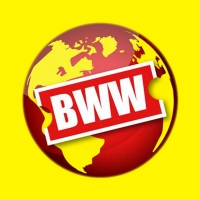 World of Wonder Presents New Original Podcast 'The Things That Made Me Queer'
by TV News Desk - January 13, 2021
The Things That Made Me Queer is an original podcast series from drag artist Crystal of RuPaul's Drag Race UK and Emmy-winning media company World of Wonder, which explores key moments in her guests' lives that helped shape their queer identities and set them on a path to embracing their queerness....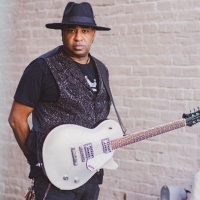 The Neverlutionaries Release New Single 'Stumble'
by TV News Desk - January 06, 2021
The follow-up to 'Ariana' which was released last month, 'Stumble' is the second single from The Neverlutionaries debut self-titled LP set for release February 12, 2021 via Polychromatic Records. ...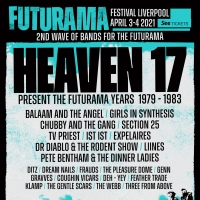 Legendary Post-Punk Festival Futurama Returns April 3rd
by TV News Desk - December 07, 2020
Futurama, the legendary post-punk festival, is back after 40 years and takes place at the Invisible Wind factory / Make Arts Centre and Ten Streets Social in Liverpool over two days, 3rd and 4th of April 2021....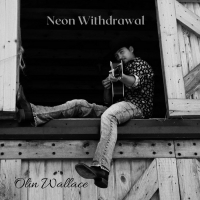 Olin Wallace Goes Through 'Neon Withdrawal' in New Single
by BWW News Desk - September 30, 2020
Country Singer-Songwriter Olin Wallace released his new single Neon Withdrawl today to all digital retails sites for streaming and downloading. ...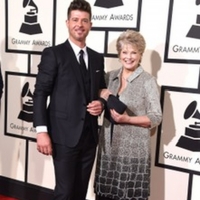 Gloria Loring Releases 'The Best Of Me' September 18
by BWW News Desk - September 04, 2020
There is something beautiful about artists whose insight into the human condition allows them to create works that, even beyond their original intention, emotionally and intuitively meet the moment and help us through the tough times. Long one of the entertainment industry's ultimate hyphenates - si...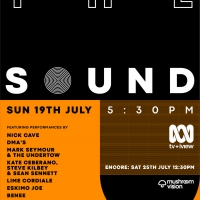 THE SOUND Live Music TV Series Premieres This Sunday
by BWW News Desk - July 14, 2020
Get set for an hour-long dose of pure talent each Sunday on ABC, when The Sound celebrates the best new music, right where it belongs – on free-to-air TV, nationwide....