Latest Articles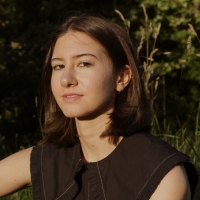 Vocalist and Songwriter Claire Dickson Will Release Art Pop Concept Album STARLAND
by Gigi Gervais - November 14, 2021
Claire Dickson began recording the music for her debut album, Starland, while sailing on a tall ship in the Arctic Circle. The anchor was dropped near a beach covered with rocks, and as Dickson listened in darkness to the waves on the rocks she imagined a harmony to mimic and accompany the sound...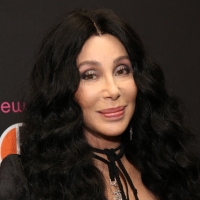 Cher to Perform in Streaming Event to Benefit Buddhist Monastery and Nunnery in Nepal
by Michael Major - November 01, 2021
Cher is set to perform as part of WisdomSound, a benefit concert for the Ka-Nying Shedrub Ling Monastery and Nagi Nunnery in Nepal with special guest Richard Gere, on November 8. The event will also feature performances by Laurie Anderson, Jon Batiste, Norah Jones, Angelique Kidjo, Steve Miller Band...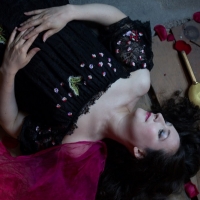 Poetica Releases New Single 'Sleep When I'm Tired'
by Michael Major - October 13, 2021
Poetica has released a new track, 'Sleep When I'm Tired', a new track from their upcoming debut self-titled album. Listen to the new track and watch the album trailer now!...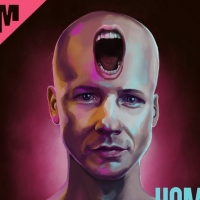 John Cameron Mitchell's ANTHEM Podcast to Stream for Free in October
by Michael Major - September 29, 2021
The acclaimed podcast musical also starring Glenn Close, Cynthia Erivo, and Patti LuPone will be available for free for the first time across all podcast players....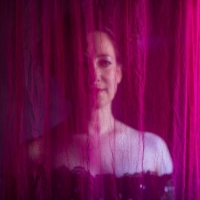 Poetica Announce Debut Self-Titled Full-Length Album
by Sarah Jae Leiber - August 12, 2021
Cinematic and stylistically expansive, Poetica is a creatively ambitious musical spoken word project distilling a poetic spirit through text, voice and music in the spirit of Leonard Cohen, Patti Smith and Laurie Anderson....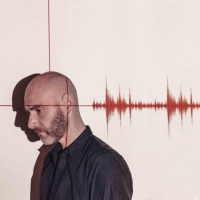 Vitalic Announces New 2-Part Album 'Dissidænce'
by TV News Desk - June 29, 2021
Locked down and furloughed, Vitalic went back to his synths and beatboxes, resulting in his fifth album Dissidænce - the title of which is a whole story in itself - destined to be released in two volumes....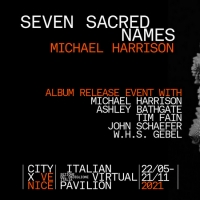 Explore Michael Harrison's Album Seven Sacred Names at Online Event
by A.A. Cristi - June 14, 2021
On Wednesday, June 30, 2021 at 7pm ET, Arts Letters & Numbers presents, as part of its exhibition in the CITYX Venice Italian Virtual Pavilion of the 17th Venice Architecture Biennale, an exploration of composer/pianist Michael Harrison's new album, Seven Sacred Names, through musical performances a...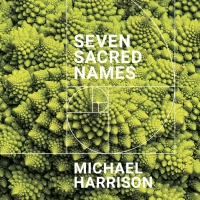 Michael Harrison Releases 'Seven Sacred Names'
by A.A. Cristi - May 20, 2021
On June 18, 2021, composer and pianist Michael Harrison releases his new album Seven Sacred Names on Cantaloupe Music....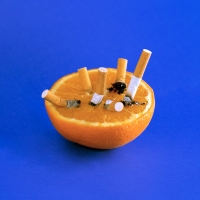 Arthur Moon Releases New Experimental Pop Track
by Sarah Jae Leiber - April 23, 2021
'The crooked, looping melody that works as the engine of this song was something I stumbled across one day when I was trying to take a break from synths and electronic sounds,"explains Lora-Faye....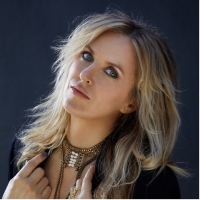 Liz Phair Announces New Album 'Soberish'
by Sarah Jae Leiber - April 14, 2021
Almost thirty years since her peerless debut album, Exile In Guyville, was released (voted #56 on Rolling Stone's 2020 list of the 500 Greatest albums of All Time), Phair returns with a new record....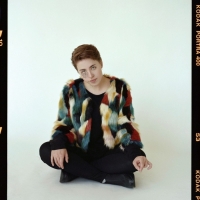 Queer Artist Russell Louder Releases New Single 'HOME'
by Sarah Jae Leiber - February 05, 2021
Stunningly unconventional trans artist Russell Louder has released their latest electro-pop single, 'HOME' (3rd of February). ...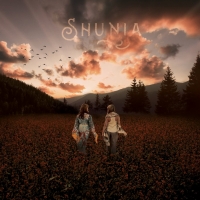 Shunia Releases New Self-Titled Album
by Chloe Rabinowitz - January 15, 2021
SHUNIA takes the listener through mantra melodies, energetic vocals, and dynamic compositions worthy of a feature film score. They are joined by renowned Moroccan artist Hassan Hakmoun on two of the tracks. Lisa Reagan and Suzanne Jackson became friends while attending graduate school at University ...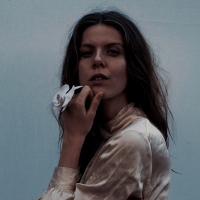 JFDR Releases 'Dream On' EP
by Sarah Jae Leiber - November 27, 2020
Icelandic musician Jófríður Ákadóttir, better known as JFDR, today releases the haunting and reflective; Dream On EP....