Latest Articles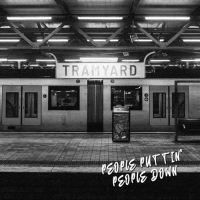 Tramyard Honors John Prine With The Release of Latest Single 'People Puttin' People Down'
by Sarah Jae Leiber - April 07, 2021
Among the many tributes paid to John Prine, the President of Ireland, Michael D. Higgins also released a heartfelt statement to acknowledge the huge impact Ireland and its people had on the late singer, and the wonderful legacy he left behind. ...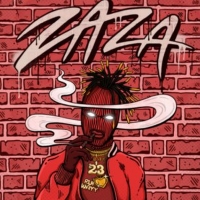 JAYDAYOUNGAN Releases New Single 'ZaZa'
by Sarah Jae Leiber - March 19, 2021
The track follows his debut album, Baby23, which was released in June 2020 and boasts 23 tracks, including 2x Platinum single "23 Island", "Perky Activated", "38K" and  "Touch Your Toes" (ft. Mulatto), with Kevin Gates, Moneybagg Yo, Dej Loaf, and Mulatto featured. ...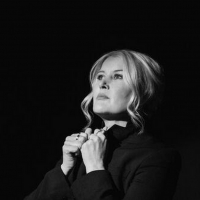 Paula Cole Announces New Album 'American Quilt'
by Sarah Jae Leiber - March 19, 2021
Cole takes on classics like 'Black Mountain Blues,' 'Nobody Knows You (When You're Down and Out)' and 'What a Wonderful World,' creating a patchwork of American music.'...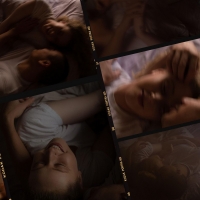 LOONY Releases New Single 'raw'
by Sarah Jae Leiber - January 14, 2021
Toronto-based singer-songwriter LOONY kicks off 2021 with new single 'raw', out today, January 14th and announces her second project soft thing confirmed for release on June 17th.  ...