Latest Articles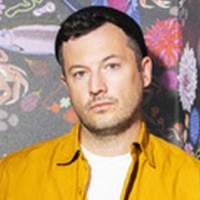 SYML Unveils New Song 'Better Part of Me' Featuring Sara Watkins
by Michael Major - November 25, 2022
"Better Part of Me," the new song from SYML—the solo project of singer, songwriter and producer Brian Fennell—featuring bluegrass vocalist and fiddler Sara Watkins of Nickel Creek and Watkins Family Hour. "Better Part of Me" follows recent single "Howling" featuring Lucius, which debuted alongside a...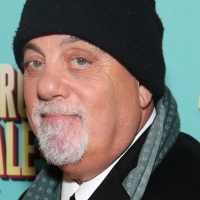 Billy Joel's Monthly Residency Continues With 90th Show at Madison Square Garden
by Michael Major - November 22, 2022
Madison Square Garden Entertainment Corp. (MSGE) announced that by overwhelming demand, legendary musician and MSG franchise Billy Joel has added another show as part of his record-breaking residency at The World's Most Famous Arena on Saturday, April 22, 2023....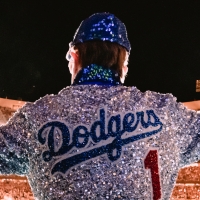 Elton John Performs Final North American Tour Date at Dodger Stadium
by Michael Major - November 21, 2022
The three-hour concert event, from Disney Branded Television and produced by Fulwell 73 Productions and Rocket Entertainment, gave Disney+ audiences a front-row seat to his electrifying and legendary performance, which included performances by Dua Lipa, Kiki Dee and Brandi Carlile. Watch videos from...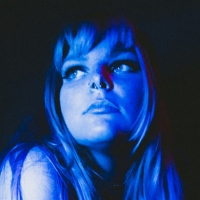 carobae Releases Debut Album 'scared to go to sleep'
by Michael Major - November 17, 2022
The album was written and produced by carobae as well as songs co-written and co-produced with Brandon Shoop (sophie cates, Quinn XCII), Sean Kennedy (UPSAHL, Role Model, Nessa Barrett), Lauren Mandel (LØLØ, TALK, Maggie Lindemann, MOTHICA), Raziel (Siiickbrain, Poutyface, Slush Puppy) and Megan Red...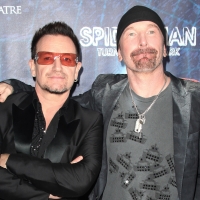 Kennedy Center and CBS Announce Airdate for the 45th Kennedy Center Honors
by Michael Major - November 17, 2022
Aactor and filmmaker George Clooney, contemporary Christian pop singer-songwriter Amy Grant, the legendary singer of soul, Gospel, R&B and pop Gladys Knight, Cuban-born American composer, conductor and educator Tania León, and iconic Irish rock band U2 (comprised of band members Bono, The Edge, Adam...
The Crossing Releases CAROLS AFTER A PLAGUE On New Focus Recordings December 9
by A.A. Cristi - November 16, 2022
On December 9, 2022, acclaimed GRAMMY-winning choir The Crossing, led by Donald Nally, releases its 29th album Carols after a Plague, on New Focus Recordings (physical album available January 6, 2023)....